10 Free Online Graphic Design Courses
Nowadays, we get more and more information from our screens. Graphic design has played a silent, but crucial, role in the ways we interact with our myriad of devices. There maybe thousands of free design courses online, but what is good design? Tropika Club lets you discover the answer for yourself with these 10 Free Online Graphic Design Courses.
---
Hosted on a website called Alison, this free online graphic design course takes you through the basics of graphic design. You'll get a good look at the mechanics behind the core principles of design, studying concepts like balance, contrast, composition, and hierarchy. If you're looking for short courses for graphic design online just to dip your toes in, this is the course for you.
If you're looking commit more to the field, you might want to learn about its history. The course is a series of discussions between Ellen Lupton and Brockett Horne. Both hail from the leading faculty at the Maryland Institute College of Art (MICA), the oldest independent university of art and design in the United States.
Ellen Lupton, currently the Senior Curator of Contemporary Design at Cooper Hewitt, Smithsonian Design Museum in New York. Also, Ellen is known for her love of typography with her bestselling book 'Thinking With Type'. Meanwhile, Brockett Horne was a past Rotary International Scholar before being the chair of graphic design at MICA. Now, Brockett has work in the permanent collection of the Rhode Island School of Design Museum of Art, where she holds a Masters of Fine Arts (with double theses in art history and graphic design).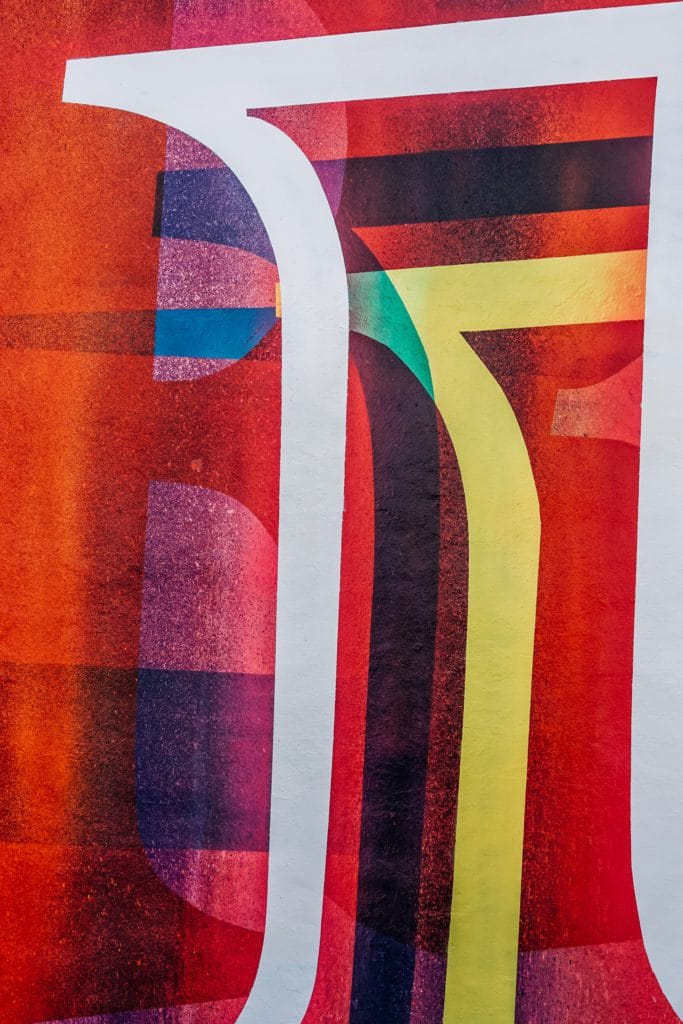 Here's another quick graphic design online course that's free on Alison. After learning the principles of graphic design, let's put it to work! With this course, you can learn the practical applications of design principles across print and digital platforms. With the core graphic design principles and concepts under your belt, you're on your way to creating great designs.
Offered by the renowned visual and performing arts institute, the California Institute of the Arts (CalArts), this course dives deeper. This graphic design course is hosted on Coursera. It lets you discover design as a formal study, letting you understand the fundamental skills to communicate through image-making and typography. By the end of the course, you'll even have a project to show off on your professional portfolio.
Sponsored by MICA, Ellen Lupton holds another free online workshop on Skillshare. Here, she focuses on typography – the art of arranging letters and text. Neat, appealing typography could be what sets you or your business apart. Today, your online presence is where people find the first impression of you. So, awkward-looking texts could cost you your next opportunity.
This is probably one of the best free design courses online for beginners. Through the course, Ellen will take you through the differences between good typography and bad typography. Delve into the beauty of typography, and you'll get to even experiment with it as well. In the course, you're tasked with designing a business card with various typefaces (the overall design of the letters you type). This free graphic design course is hosted on Skillshare, so you need to sign up before accessing this course.
Canva is a free online graphic design platform that allows you to create a myriad of graphics and documents. And they have an online school to boot. While there may not be a tonne of courses yet, their Graphic Design Basics and Branding Your Business will jumpstart your graphic design journey.
Score yourself your next promotion with this free graphic design course. In this course, you'll learn to create sleek designs for documents in your workplace. And you don't even need any Adobe software for this course! All the assignments in the course can be completed in common programs like Microsoft PowerPoint, Google Slides, and Apple Keynote.
Time to get your pen and paper out, and draw. Graphic Illustration isn't just about webcomics or Uniqlo t-shirts. Discover how you can craft unique visual identities for yourself, or for brands and products.
But make sure you're up for the challenge; this is a more advanced course. It requires you to have basic drawing skills, Adobe Illustrator and Photoshop skills, and a clear understanding of fundamental design theory. This is a free online graphic design course that has a lot of bang for zero bucks.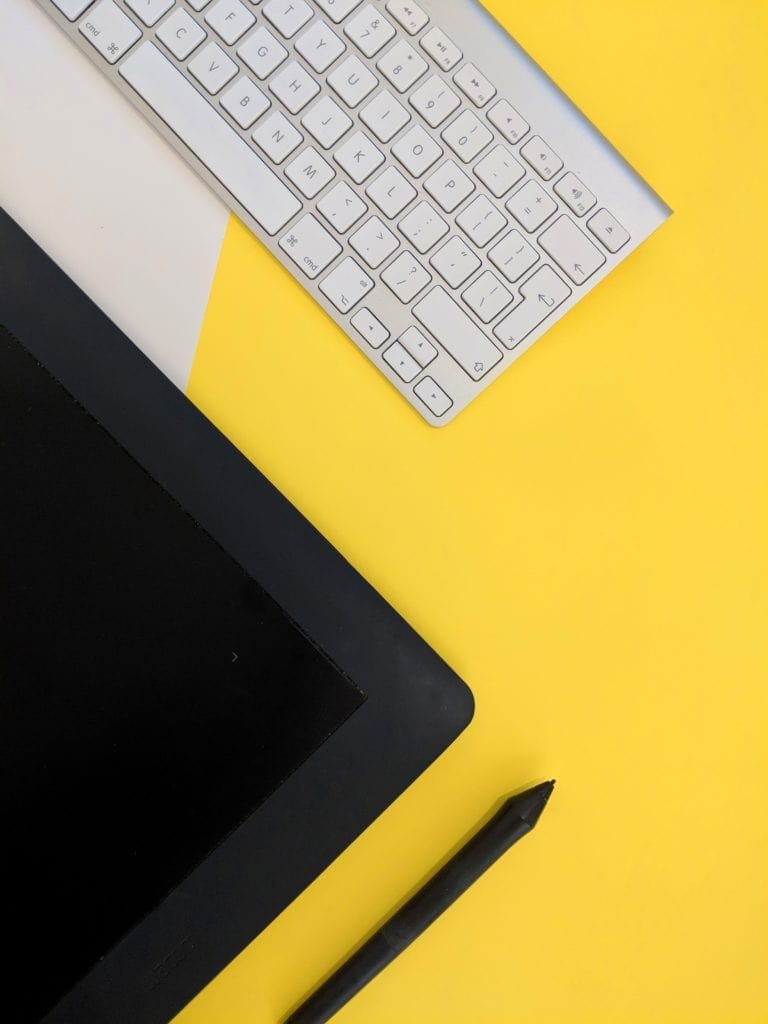 This free graphic design online course is as straightforward as its title. After drawing a logo on paper, you'll learn the ins and outs of Adobe Illustrator to help you craft and polish your own design.
If you're looking for a more holistic course, then definitely try out this course. It's offered by another renowned design university: University of Colorado Boulder. From colour theory to critiquing design, you'll be taken through the paces of the theories and practices of graphic design. Once you finish the course, you'll be equipped with skillsets that you can tap on for your next creative endeavour.
---
Meanwhile, check out Tropika Club's Ecosystem of Websites
Tropika Club Magazine – Tropika Club Magazine crafts articles on all things Singapore, but with a greater emphasis on local businesses based on our #SupportLocalSG initiative. We check out and feature local businesses of all categories, ranging from your neighbourhood hawker stalls to the aesthetic clinics in town. We also cover local content ranging from beauty, lifestyle, places, eats and what's on in SIngapore. Our Top 10 rankings include local food and service establishments based in different regions in Singapore.
Tropika Club Deals – Search for the best voucher and coupon deals. Tropika Club Deals is ideal for customers who want to discover the best deals without having to commit to a specific appointment date and time. Choose from guaranteed discounted deals in the categories of hairstyling, hair removal, facial & aesthetics, body slimming, brows & lashes, nails & makeup, massage & spa or fitness & wellness. Customers can also buy vouchers as gifts or to use for the future.