Free Concert Stream by Singapore Symphony Orchestra [COVID-19]
On Saturday evening 28 March 2020, the Singapore Symphony Orchestra live streamed its first concert without a live crowd from Victoria Concert Hall. Because of COVID-19, the hall is temporarily closed to the public and the orchestra is working in divided teams. This is a free concert live stream by the Singapore Symphony Orchestra specially during this COVID-19 period.
Titled "The Spirit of Serenity", the concert was originally adjusted to meet the limited audience capacity of 133 persons with chairs spaced one meter apart. When all events and concerts had been suspended on 26 March, SSO refunded all ticketholders and scheduled this free live video stream on its YouTube and Facebook channels. The hour-long performance led by Associate Concertmaster Kong Zhao Hui and ran by Immunology conductor Darrell Ang featured 32 SSO musicians who were spaced out safely to the stage in an empty Victoria Concert Hall.
Said Darrell Ang, "This was my very first live stream concert, and I am glad to say I enjoyed every second of it. I'd like to thank the SSO with this great gift of music into the Singapore community and to the world in these tough times. Many thanks especially to our healthcare workers for their courage and selflessness: please accept our heartfelt gratitude from all of us tonight! A big'thank you' too to all those who came online to join us in this particular hour, with no help and love the music would be meaningless! And also to my friends and colleagues in the SSO: Bravissimo!"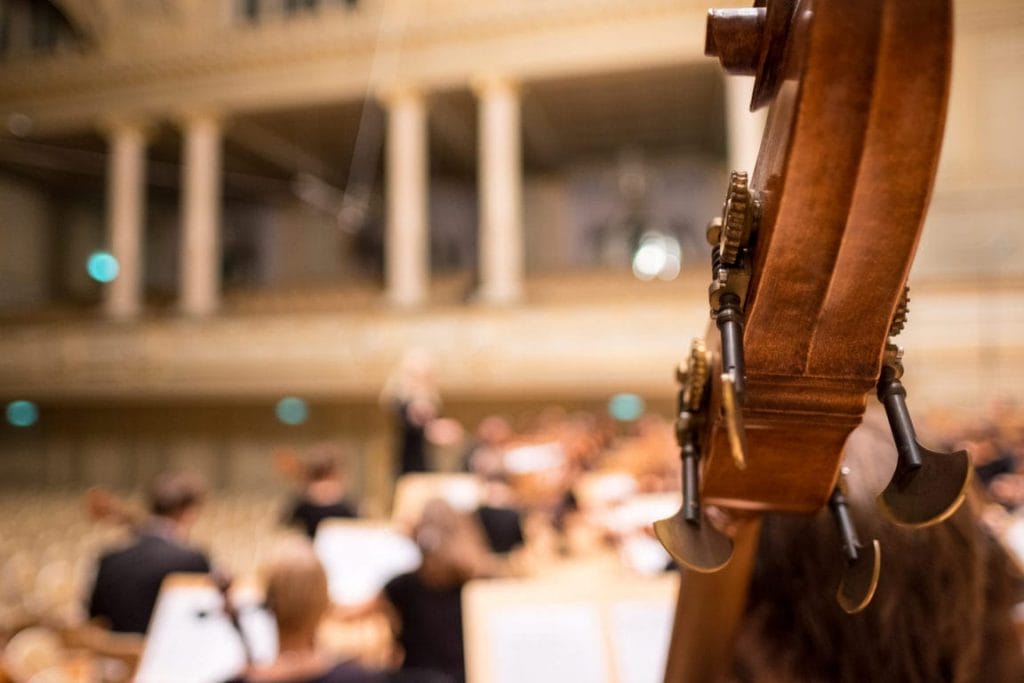 The orchestra conducted a repertoire for sequences: Britten's Simple Symphony, Op. 4; Pärt's Cantus in memory of Benjamin Britten; and Tchaikovsky's Serenade for Strings. There was no live applause, but there was lots of love and warm messages from local residents and people watching abroad during the operation. From the conclusion of the concert, the movie streams had garnered 15k perspectives on Facebook and 800 perspectives on YouTube.
The SSO will announce future internet classrooms in a subsequent date.
"The Spirit of Serenity"
Programme
BRITTEN Simple Symphony, Op. 4
PÄRT Cantus in memory of Benjamin Britten
TCHAIKOVSKY Serenade for Strings
There are quite a fair bit of resources online that streams fitness videos during this period. Check them out.