Free Local Online Learning in May & June with Aventis Learning Group
If you are stuck at home during this Circuit Breaker period, why not take this opportunity to pick up some useful skills with Aventis Learning Group? Focusing on various disciplines ranging from Digital Marketing & Transformation to Personal Effectiveness and Problem Solving, these courses which costs from $600 to a few thousand dollars are now made free via their webinars as part of Aventis' effort to encourage self-learning and personal mastery. Tropika Club checked in with Aventis to find out more about their offerings.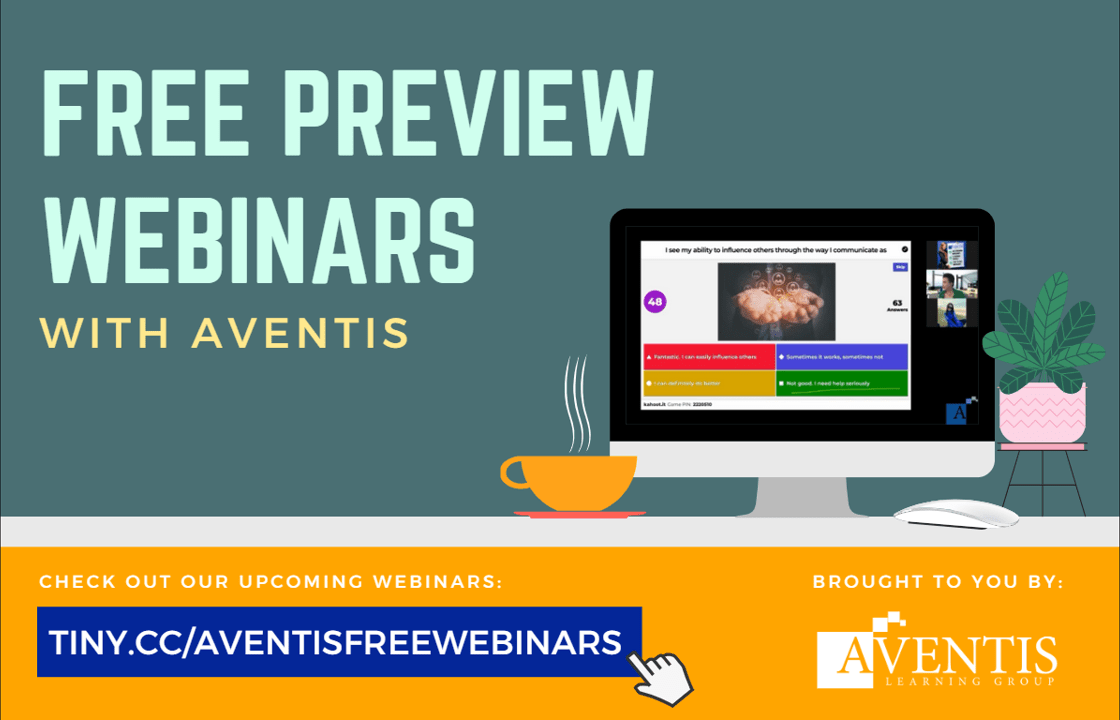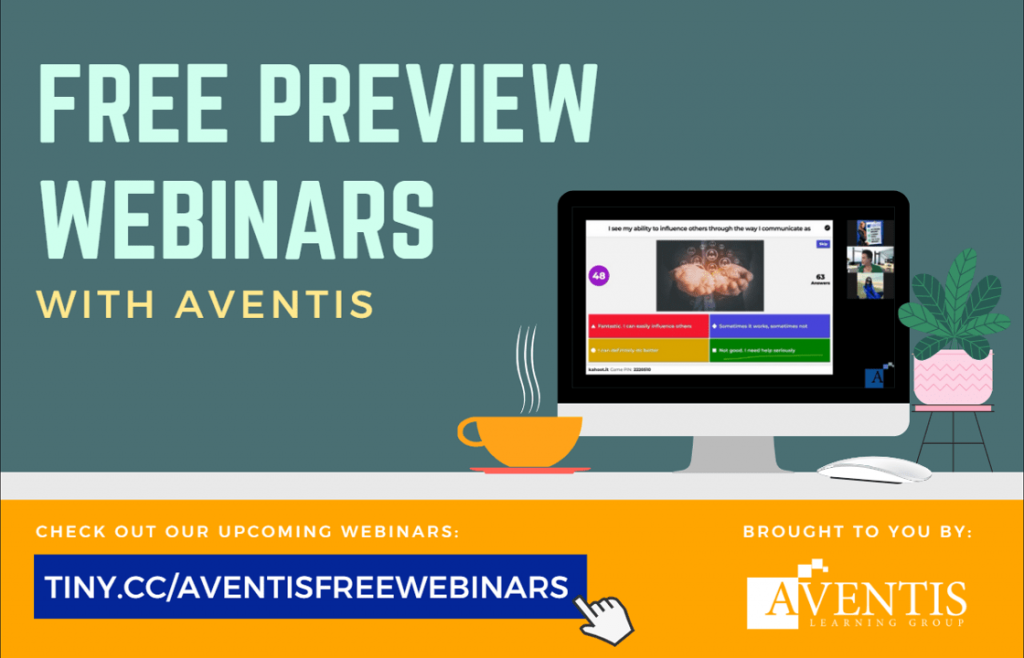 About Aventis Learning Group
Aventis Learning Group is a multi award-winning training provider that has empowered and trained thousands of Professionals, Managers, and Executives (PMEs) across 38 countries since establishment in 2008. Aventis was awarded the Best Corporate Training Provider for their 'Communications' and 'Personal Effectiveness & Productivity' courses and the Gold Standard Service Provider for their 'Finance Management' and 'Senior Management & Leadership' courses by T.E.D. in 2018/2019.
Why the Free Webinars?
In view of the extended Circuit Breaker measures in Singapore, and lockdown in various other parts of the world, Aventis wishes to fully support and empower working professionals to make good use of this period to pick up new skills and develop new competencies. These webinars are conducted by our faculty of experienced trainers and lecturers, across a wide spectrum of course categories such as Leadership & People Management, Personal Development & Effectiveness, Productivity & Innovation, Digital Marketing & Transformation, and more.
Where is the Webinar Schedule?
Can I find out more about Aventis' Training Programs?
Yes, you can download their training directory below: