Skincare Tips while Staying Indoors All-day
Great Tips for caring for your skin while keeping indoors during the coronavirus pandemic
Even for those who are healthy, staying home to decrease the spread of coronavirus is a significant change in surroundings and routine, each of which can impact your skin. A change in diet, activity and air can lead to facial breakouts, dryness and other adverse reactions. To fight those issues, you will find simple tips you can use to practice decent skincare by assessing your daily routine, and with what you already have available in your house. By caring for your skin while you stay cooped up indoors, you can improve and nourish your skin and keep it in the best possible condition – take it as a therapy session for greater skin!
Social distancing can lead to harmful effects on the skin from too little exercise, change in diet, and anxiety. To prevent breakouts and to age throughout the coming weeks inside, practice these fantastic skincare tips by Tropika Club which you can conveniently practise in the comfort of your home.
---
While social distancing is drastically changing our daily lives, the transfer to spending more time indoors can negatively influence your skin.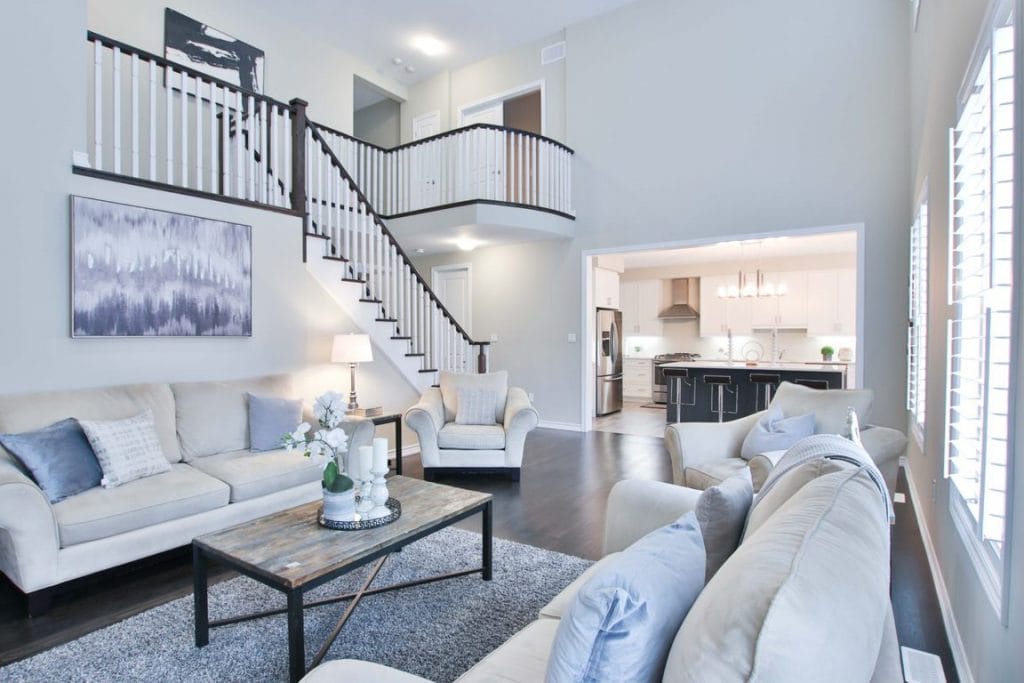 Reduce Stress

Social distancing introduces a challenge to psychological health, as it disturbs people who might become lonely when separated from loved ones and friends. While addressing mental health within this time is an issue in itself, melancholy, anxiety, and stress can lead to facial breakouts and premature ageing. Taking care of your mental health first is a fantastic way to start your skincare clinics.
Rather than relying on medication, your aim should be to maximise your relaxation before going to sleep. Make sure that your bedroom is a tranquil oasis with no reminders of the things that cause you stress. Avoid caffeine during the evening, as well as excessive alcohol if you know that this leads to disturbed sleep. Stop doing any mentally demanding work several hours before going to bed so that you give your brain time to calm down. Try taking a warm bath or reading a calming, undemanding book for a few minutes to relax your body, tire your eyes and help you forget about the things that worry you.
Eat wholesomely

With restaurants closed and grocery shops picked over, it may feel hard to keep a balanced diet, but that is one of the most effective methods to assist your skin. If you can, try cooking foods with ingredients such as oily fish, green vegetables, and lots of fruits. Try to limit the amount of dairy products. Gradually balance your Tasteful food options. This means that not just about every meal is going to be entirely healthy so never be concerned about it a lot of. If you're eating anything higher in fat complement it having a healthier selection. Should you have every day which you never eat adequate from a certain meals group make up for it the next day. Just make sure that your overall diet program is usually a healthier effectively balanced one particular. Do not beat your self up more than the occasional unhealthy option.
Stay Hydrated

There is some disagreement on the extent to which drinking water helps your skin, but it has been said to create your skin equally softer and more supple. Drinking water also may decrease acne. Health authorities suggest the amount of water to drink daily is eight 8-ounce glasses of water. But, drinking alcohol harms the skin through instantaneous breakouts and long-term ageing effects, and should be avoided, or at least should be drinking in moderation.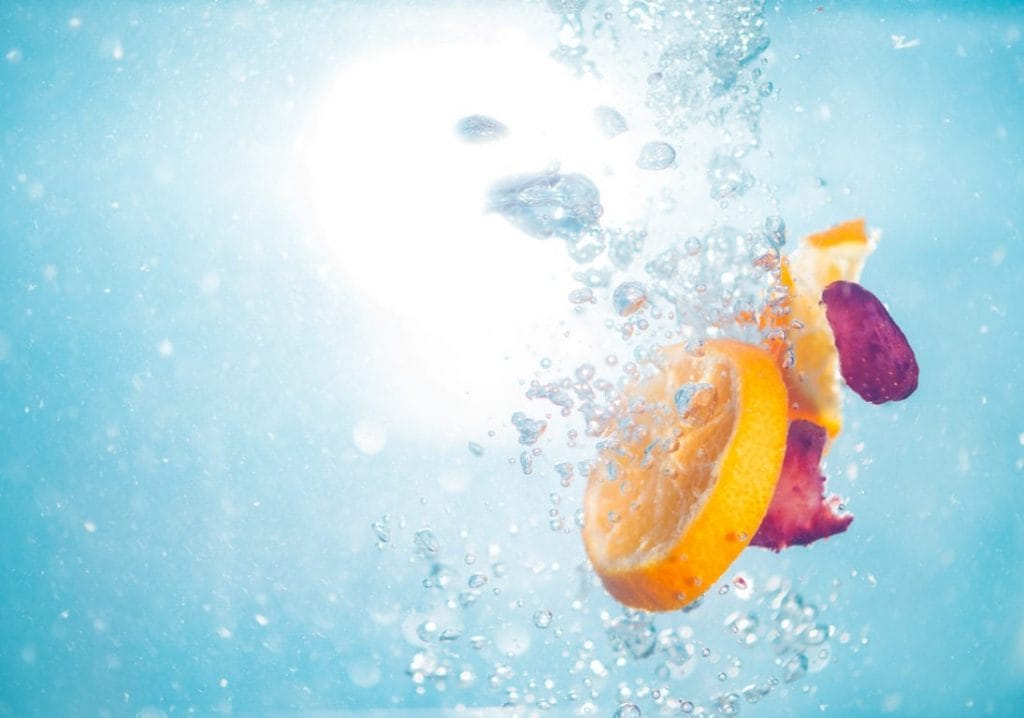 Stay Active

While health spas and gyms might be temporarily closed, you should still be exercising . Skipping your workouts will negatively affect your own skin, though. It is crucial that you stay busy at home, as working out delivers blood flow and oxygen to your face, improving skin and providing you that post-workout glow. Plus, negative effects that have exercising outside — such as sunburns and chaffing from conducting clothes — are not a concern. During sleep, the body moves to a regenerative and constructive manner, where it also makes collagen. Even though your workout schedule may change in case you're now working from home, you should be certain that you get enough rest for the benefit of your skin.
Avoid Touching your Face
People are staying in the home, meaning that they may not be wearing as much makeup as they would if they had to venture out to the world. Face-touching has been warned against for dispersing coronavirus, but it can also spread dirt, oil, and bacteria to your own face, which can clog pores. We can also resort to methods to keep our hands busy – fidget spinners or stress balls, for instance –especially in those moments our thumbs are idle. But fidgeting with objects also increases the number of surfaces we are touching, so they do have to be disinfected often.
---
Meanwhile, check out Tropika Club's Ecosystem of Websites
Tropika Club Magazine – Tropika Club Magazine crafts articles on all things Singapore, but with a greater emphasis on local businesses based on our #SupportLocalSG initiative. We check out and feature local businesses of all categories, ranging from your neighbourhood hawker stalls to the aesthetic clinics in town. We also cover local content ranging from beauty, lifestyle, places, eats and what's on in SIngapore. Our Top 10 rankings include local food and service establishments based in different regions in Singapore.
Tropika Club Deals – Search for the best voucher and coupon deals. Tropika Club Deals is ideal for customers who want to discover the best deals without having to commit to a specific appointment date and time. Choose from guaranteed discounted deals in the categories of hairstyling, hair removal, facial & aesthetics, body slimming, brows & lashes, nails & makeup, massage & spa or fitness & wellness. Customers can also buy vouchers as gifts or to use for the future.
Great advice! This is something that we do subconsciously.