AHAs vs BHAs: A Quick Guide
AHAs (alpha-hydroxy acids) and BHAs (beta-hydroxy acids) have been gaining traction in the field of skin exfoliation. They have been hailed for their ability to blur fine lines, combat acne, and erase dark spots. But what do they do? And how should you use them? Fret not! Tropika Club has prepared a quick guide for AHAs and BHAs: 
---
AHAs: Should you use it?
AHAs are mostly acids derived from natural substances, such as grapes, milk, sugar canes, or almonds. These type of acids principally works on the skin's outer layer, but it could go deeper into the skin as well. It dissolves the glue holding your skin cells together and speeds up the skins' natural process of shedding.
You can use products with AHAs if you have dry skin since it has molecules that bind with water, which helps in improving the skin's moisture content. AHAs can be useful in reducing fine lines as well. It reduces it in two ways: promoting the production of collagen by the fibroblast cells on your skin and reducing the deterioration of the existing dermal matrix.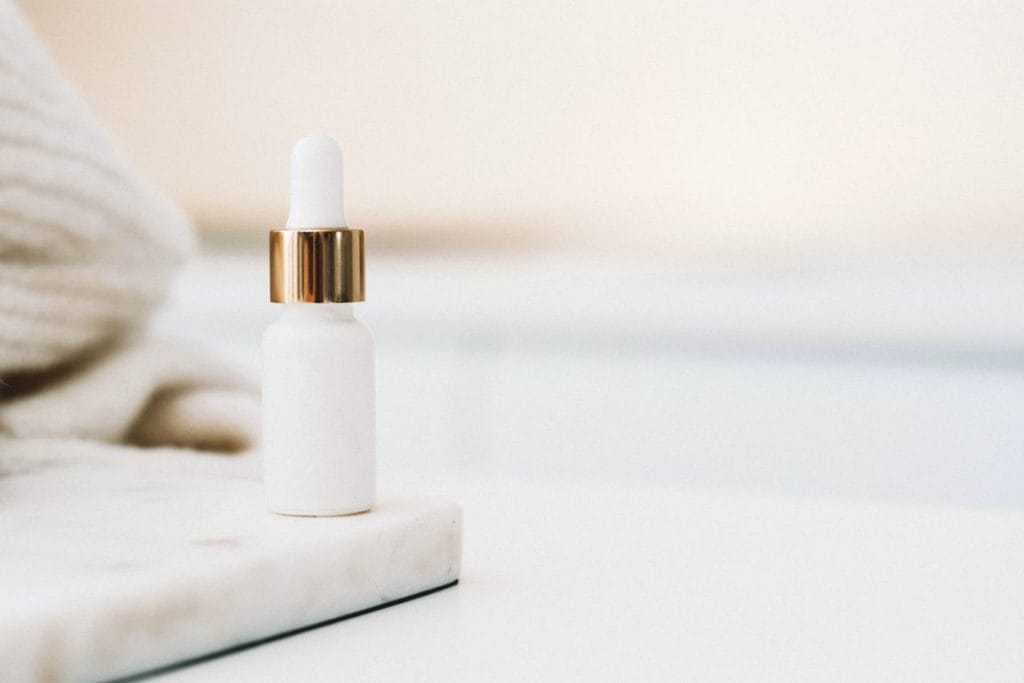 What about BHAs?
They mostly come from a derivative of salicylic acid, a popular ingredient for fighting acne. BHAs and AHAs, exfoliate your skin by removing dead cells, but instead of binding to water, BHAs bind to oils instead. They can bypass the pore-clogging oils to dissolve the dead skin and sebum on your skin, helping you deal with blackheads and white heads. They are antibacterial and anti-inflation too.
If you have more sensitive, acne-prone skin, BHAs could be the way to go since they're less irritating. Other uses for BHA include improving skin texture and treating sun-related discolouration.
The Best of Both Worlds
You can experiment with using both AHAs and BHAs on your skin, treating acne, sun damage, clogged pores, and fine lines with a one-two punch. If you do try both AHAs and BHAs, it's a good idea to integrate these ingredients into your skincare routine gradually. But you should consult your dermatologist before trying it out, especially if you have a history of sensitive skin.
---
Tropika Club Magazine – Tropika Club Magazine crafts articles on all things Singapore, but with a greater emphasis on local businesses based on our #SupportLocalSG initiative. We check out and feature local businesses of all categories, ranging from your neighbourhood hawker stalls to the aesthetic clinics in town. We also cover local content ranging from beauty, lifestyle, places, eats and what's on in SIngapore. Our Top 10 rankings include local food and service establishments based in different regions in Singapore.
Tropika Club Deals – Search for the best voucher and coupon deals. Tropika Club Deals is ideal for customers who want to discover the best deals without having to commit to a specific appointment date and time. Choose from guaranteed discounted deals in the categories of hairstyling, hair removal, facial & aesthetics, body slimming, brows & lashes, nails & makeup, massage & spa or fitness & wellness. Customers can also buy vouchers as gifts or to use for the future.