BB Creams vs CC Creams: All You Need to Know
Let's talk coverage- the one thing in common that everyone is hoping to achieve- a flawless base.
BB or CC creams are the best option when it comes to this- they are awesome picks for days when you like to go simple, cutting down on your steps for skincare routine while looking at your best. Though it is no easy feat to have a porcelain skin (which everyone dreams of it), this option provides coverage for what we deemed as "imperfections", giving you a brighter and even complexion throughout the day. However, many of us are not able to tell the difference between a BB and CC cream and the benefits it provides. Today, Tropika Club will take you through this amazing journey.
BB Cream- Blemish Balm or Beauty Balm
The original name of BB cream stands for "Blemish Balm", but was renamed as "Beauty Balm" when it makes its way to the US market. It first became popular in Korea before gaining its popularity across the globe- and for a reason; a good one. It helps to even out skin tone and correct blemishes, as the name suggests.

BB Cream is a multipurpose product (3-in-1 foundation) that moisturises the skin, used as a primer and acts as foundation. Most importantly, it is renowned for its lightweight texture as compared to many other foundations out there.
HOORAY- you officially cut down three steps into ONE
The key ingredients of BB cream are its antioxidants properties, an important agent that protects your skin from free radicals and pollution in the surrounding, as well as its SPF protection against UVA and UVB.
Side note: BB cream does not come in many shades, unlike CC cream. It usually comes in 3 shades- light, medium, dark.
CC Cream- Colour Corrective or Colour Control
CC cream became popular right after the introduction of BB Cream. With its more improved formula, it is now a mainstay amongst the beauty industries- a beauty product that many people sought after. Unlike BB cream, which acts as a light foundation, CC cream provides better coverage, and they are great for covering blotchiness, redness, or hyperpigmentation while adding ingredients to calm redness and promote radiance- it is designed for people with targeted concerns.
It also helps to even out skin tone while adding anti-ageing and hydrating benefits, and it has a heavier texture compare to BB cream. Great for those who are looking at smoothening the appearance of fine lines and wrinkles too!
Side note: CC cream provides a wider range of shades designed to your skin tone. Choose the right one!
Fun fact: You may try layering both BB and CC cream together to even out skin tone, addressing issues like discoloration and blotchiness, providing boost of hydration while providing a natural finish to the skin.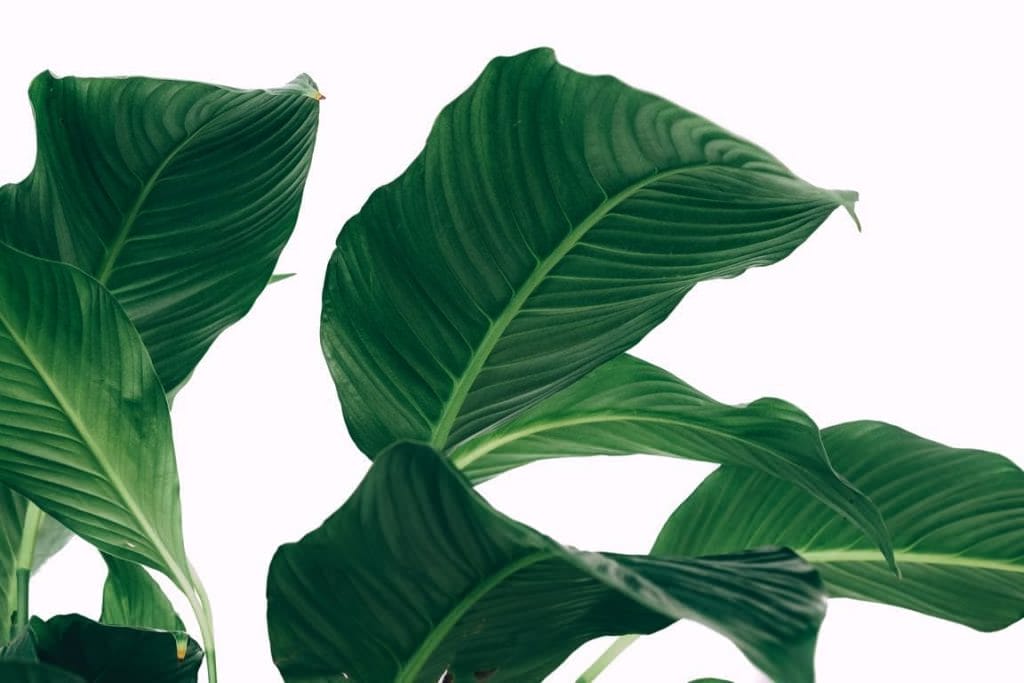 Know your skin types
Each BB and CC cream caters to different skin tone and skin types- whether you are dry, normal, normal-to-oily, or oily skin. As oilier skin tends to be a tad sensitive, look out for ingredients that say "hypoallergenic" and fragrance should be situated almost at the end of the list of ingredients. The most preferred BB/CC cream for oilier skin should provide a matte finish as we do not recommend to add more dewiness to the finishing.
For drier skin types, go for BB/CC creams that are water-based and provides a higher level of hydration. If you chose a thicker BB cream, you will start to experience "cakey-ness" or creasing to your make-up and that is not something we would want you to have.
Tips101 to applying BB/CC cream
To control the amount of cream, we recommend a dime size amount on the back of your hand. This is to avoid having a cakey makeup- hence the right amount is crucial.
Using the 5 Dot System: Apply them on the forehead, nose, chin, and one on each cheek, and use your index and middle fingers to blend them into your skin with a circular motion. Be gentle while doing so to avoid irritation on the skin.
Once its blend in, use your middle and index fingers to gently brush your skin using the outward strokes method. This is to ensure the make-up lies smoothly across the skin. Hydrating face mist works perfectly fine after application to provide a longer-lasting to your make up, making your skin look luminous and dewy.
Whether if it's a BB Cream or CC cream, always be sure to choose the right shade and product that helps to target at your concerns.
As what the beauty experts like to say, makeup is all about experimenting. Go on and try it for yourself- you may be surprised at the outcome!