10 Facts About the Wellness Industry in Singapore: The Quest for Balance
Introduction
In a buzzing metropolis like Singapore, where work-life balance often tips in favor of the office, the wellness industry has flourished as a counterweight. We, at Tropika Club Magazine, invite you on a journey to uncover the secrets of this burgeoning sector. Let's delve into 10 essential facts that provide a snapshot of the industry's landscape, significance, and evolution in Singapore.
No Time to Read? Here's a Snappy Summary of This Article
Booming Industry: Singapore's wellness sector is thriving, encompassing fitness, nutrition, mental health, and alternative therapies.
Tech-Powered Wellness: Cutting-edge technology fuels wellness trends, from fitness apps to telemedicine and smart wearables.
Work-Life Balance: Stressful lifestyles drive demand for wellness services, with companies promoting employee well-being.
Diverse Offerings: Singaporeans enjoy a wide range of wellness options, from traditional practices like yoga to modern wellness retreats.
Health Tourism: Wellness tourism is on the rise, attracting global visitors seeking rejuvenation in Singapore's world-class wellness facilities.
Sustainability Focus: The industry is increasingly eco-conscious, embracing sustainable practices and eco-friendly wellness products.
---
1. Rapid Growth
Over the last decade, the wellness industry in Singapore has witnessed exponential growth. It's not just a fad; it's a lifestyle transformation. As more people become health-conscious, the demand for wellness services has skyrocketed. This boom has led to an increase in the number of gyms, wellness centers, and organic food stores, making Singapore a hub for health and well-being.
2. Diverse Offerings
In Singapore, the wellness industry is far from monolithic; it offers a wide range of services. Whether you're looking for physical fitness, emotional wellness, or beauty treatments, there's something for everyone. The availability of diverse services like yoga, Pilates, mindfulness training, and even cryotherapy speaks volumes about the industry's versatility.
---
---
3. Job Creation
With its rapid growth, the wellness industry has also become a significant employer. From fitness instructors to dieticians, the sector provides a variety of job opportunities that are both lucrative and fulfilling. Many of these jobs require specialized training and certification, thus also boosting educational sectors related to health and wellness.
4. Impact on Tourism
The wellness industry has a notable impact on Singapore's tourism. People from neighboring countries often visit for wellness retreats and medical tourism, contributing significantly to the economy. High-end wellness facilities offering state-of-the-art services make Singapore a sought-after destination for wellness tourism.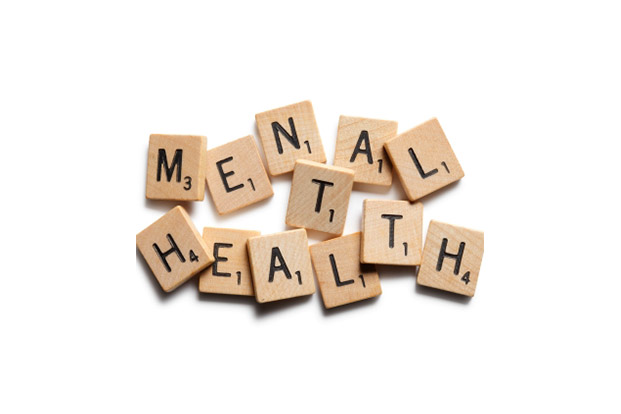 5. Emphasis on Mental Health
As mental health gains more focus globally, Singapore's wellness industry has incorporated a variety of services targeting emotional well-being. From therapy services to mindfulness courses, there's a growing acknowledgment of the importance of mental wellness as an integral part of overall health.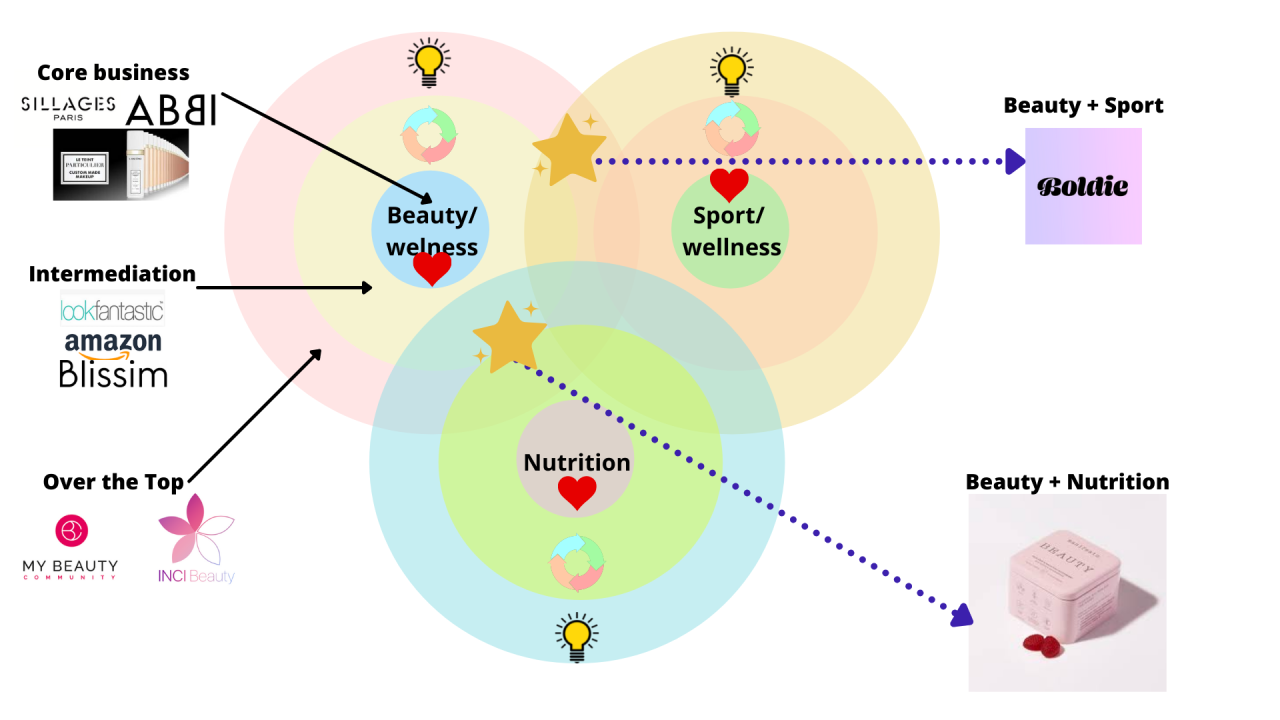 6. Technology Integration
The integration of technology is a distinct feature of the wellness industry in Singapore. From wearable fitness trackers to mobile apps for meditation, technology is being utilized to make wellness more accessible. This has allowed for more personalized and data-driven approaches to health and well-being.
_

Read Also:

6 Things Everyone Gets Wrong About Cats

_
7. Government Support
The Singaporean government has shown substantial support for the wellness industry. Various grants and initiatives have been introduced to encourage startups and established companies in the sector. The emphasis on wellness aligns with the nation's broader healthcare objectives and its commitment to improving the quality of life for its citizens.
8. Ethical and Sustainable Practices
There is a growing trend of ethical and sustainable practices within the wellness industry in Singapore. Whether it's eco-friendly yoga mats or ethically sourced wellness products, the industry is increasingly conscious of its impact on the environment. This shift is not only good for the planet but also appeals to a consumer base that values sustainability.
9. Popularity Among Millennials
Millennials in Singapore have significantly influenced the growth of the wellness industry. They prioritize experiences that contribute to their well-being and are willing to invest in services that promise health benefits. From fitness memberships to wellness apps, this demographic is a major driving force behind the industry's success.
10. Community Building
One of the underrated aspects of the wellness industry is its ability to foster a sense of community. Whether it's a yoga class or a nutrition workshop, these spaces offer a forum for like-minded individuals to connect. The focus on community building enhances the individual's journey towards wellness, making it a more enriching experience.
Conclusion
In conclusion, the wellness industry in Singapore is not just a market; it's a movement aimed at redefining what it means to live well in a fast-paced city. From its economic contributions to its impact on individual lives, the sector holds the promise of a more balanced, healthier future for all. With its diverse offerings, technological integration, and focus on mental health, the wellness industry proves to be a crucial counterpoint to the stresses of modern Singaporean life.
FAQ FOR 10 FACTS ABOUT THE WELLNESS INDUSTRY IN SINGAPORE: THE QUEST FOR BALANCE
Q: What are the top wellness trends in Singapore?
A: The wellness trends in Singapore include digital fitness apps, mindfulness practices, and sustainable wellness products.
Q: How has technology impacted the wellness industry in Singapore?
A: Technology has revolutionized the wellness industry with telemedicine, wearable fitness tech, and virtual wellness classes.
Q: Are there wellness retreats in Singapore?
A: Yes, Singapore offers a variety of wellness retreats, from spa getaways to nature-based relaxation experiences.
Q: Can you recommend eco-friendly wellness products in Singapore?
A: Certainly, you can find eco-friendly wellness products like organic skincare and sustainable fitness gear in Singapore.
Q: What role does wellness play in the corporate sector of Singapore?
A: Corporate wellness programs are gaining importance in Singapore, with companies prioritizing employee well-being and stress management.
Q: Is Singapore a popular destination for wellness tourism?
A: Yes, Singapore is attracting wellness tourists from around the world with its world-class wellness facilities and services.
---
Have an Article to Suggest?
Tropika Club is always looking for new and exciting content to feature in their magazine and they value the input of our readers. If you have any noteworthy content or articles that you believe would be a great addition to Tropika Club's magazine, we are open to suggestions and encourage you to reach out to us via email at [email protected]. By doing so, Tropika Club values your expertise and knowledge in the matter and appreciates your willingness to help. We will review your recommendations and update our list accordingly
Meanwhile, Check Out Tropika Club's Ecosystem of Websites
Tropika Club Magazine – Tropika Club Magazine is a Singapore-based publication that features articles on a wide range of topics with a focus on local businesses and content for the region. The magazine emphasizes supporting local businesses through its #SupportLocal initiative, which includes coverage of everything from neighborhood hawker stalls to aesthetic clinics in town. In addition to highlighting local businesses, Tropika Club Magazine also covers a variety of local content, including beauty, lifestyle, places, eats, and what's on in Singapore and the Asia Pacific region.
Tropika Club Deals – Tropika Club Deals is a leading online deals and voucher shopping site in Singapore, offering amazing discounts on beauty, wellness, and fitness products and services. It's the perfect platform for customers who want to discover the best deals without having to commit to a specific appointment date and time. These deals are available at major beauty stores, facial salons, hair salons, and other brands in Singapore, with no minimum spend required. Choose from guaranteed discounted deals in the categories of hairstyling, hair removal, facial & aesthetics, body slimming, brows & lashes, nails & makeup, massage & spa or fitness & wellness. Tropika Club Deals is also ideal for customers who want to buy vouchers as gifts or to use for the future. So whether you're looking to save money on your next haircut or want to treat yourself to a relaxing massage, Tropika Club Deals has got you covered with the best voucher and coupon deals in Singapore!