Singapore may be small, but its Indie music scene is anything but insignificant. With a blend of cultures and influences, the city-state offers a musical tapestry that's as diverse as its population. But how well do you really know this
In the heart of Southeast Asia, Singapore serves as a beacon of technological innovation and digital adaptation. The city-state has fully embraced the digital age, impacting every facet of life, from governance to lifestyle choices. So how deep does this
Singapore, a global hub of culinary diversity, offers an intricate mosaic of flavors that represents its multicultural community. While you might be familiar with iconic dishes like Hainanese Chicken Rice or Chilli Crab, Tropika Club Magazine delves deeper to reveal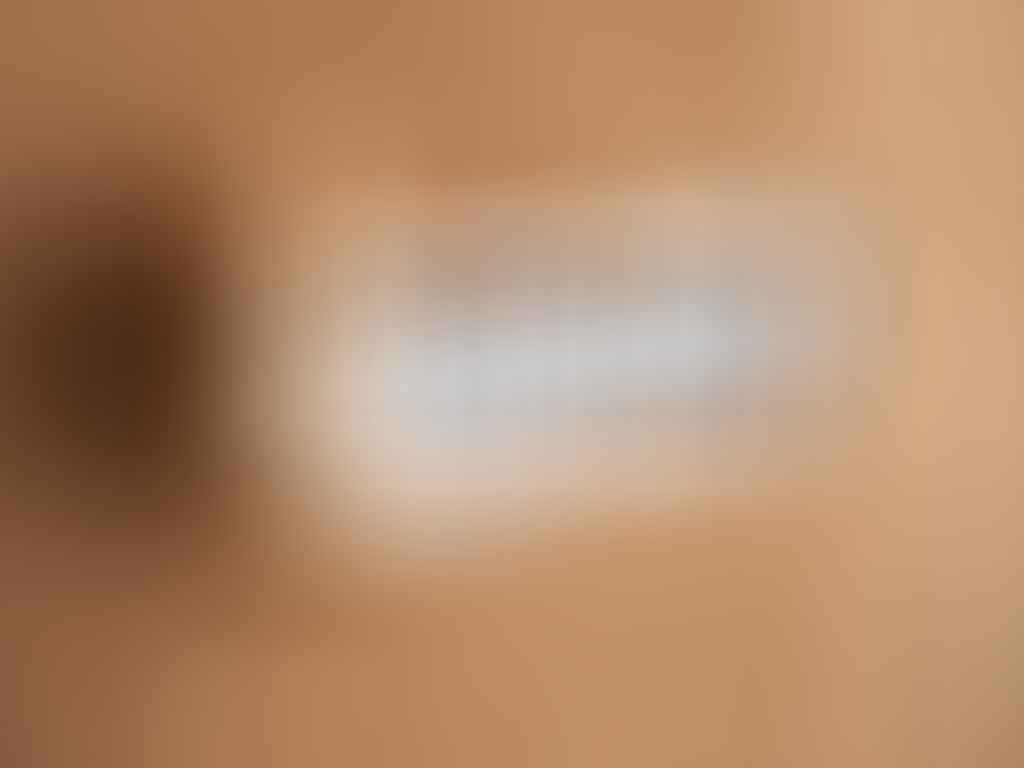 While many Singaporeans are familiar with Sir Stamford Raffles and the legend of Sang Nila Utama, there's more to the history of this city-state than meets the eye. Tropika Club Magazine presents you with 10 fascinating facts about Singapore's history
Explore 10 intriguing facts about Singaporean superstitions and beliefs in this enlightening article. From ghost stories to lucky numbers, discover the cultural tapestry that shapes the beliefs of Singaporeans.
Every Singaporean male citizen is aware that National Service (NS) is an obligatory part of life. But beyond the surface lies a myriad of facts that aren't commonly discussed. Tropika Club Magazine has delved deep to bring you ten
When it comes to understanding the various demographic cohorts in Singapore, Millennials often come under the spotlight. Characterised by their birth years between 1981 and 1996, these individuals are now a significant force in the workforce, society, and even politics.
Singapore is a small island nation that has achieved remarkable economic success since its independence in 1965. One of the key drivers of its growth and prosperity is its role as a leading global financial centre that offers a wide
Singapore is a green city that prides itself on its clean and green image. But it is not resting on its laurels. The city-state has recently launched the Singapore Green Plan 2030, a comprehensive and ambitious roadmap to achieve its