10 Interesting Facts about Lazarus Island You Didn't Know
Introduction
Lazarus Island, a name that often goes unnoticed in the bustling city-state of Singapore, holds secrets and wonders that many locals and tourists alike are unaware of. Nestled away from the urban sprawl, this island serves as a sanctuary for nature lovers, history buffs, and those looking to escape the mundane. In this article, we delve into 10 captivating facts about Lazarus Island that will make you want to pack your bags and set sail immediately.
No Time to Read? Here's a Snappy Summary of This Article
Ghostly Legends: Lazarus Island is steeped in eerie folklore, with tales of supernatural occurrences and mysterious apparitions haunting its shores.
Hidden Bunkers: Uncover the island's wartime secrets as abandoned bunkers, remnants from World War II, are scattered throughout, telling a silent tale of the past.
Exclusive Escape: Despite being just a short boat ride from Singapore, Lazarus Island remains a serene, uncrowded escape, offering a secluded paradise with pristine beaches.
Biodiversity Oasis: Surprising for its size, the island hosts diverse ecosystems, featuring rare flora and fauna, making it a haven for nature enthusiasts and bird watchers.
Turquoise Waters: Lazarus boasts crystal-clear waters with vibrant coral reefs, inviting snorkelers and divers to explore the rich underwater world teeming with marine life.
Conservation Efforts: Witness ongoing conservation initiatives striving to protect Lazarus Island's unique environment, ensuring its beauty endures for generations to come.
---
1. Unspoiled Beaches
Lazarus Island is home to some of the most pristine beaches in Singapore. Unlike the crowded beaches of Sentosa, the shores here offer a tranquil escape. The powdery white sand and crystal-clear waters create a paradise-like setting, perfect for sunbathing, picnics, and water sports. The absence of commercial establishments adds to the untouched beauty of the place.
2. Rich Maritime History
The island has a rich maritime history that dates back to the 19th century. It was initially known as "Pulau Sakijang Pelepah," which translates to "Island of One Barking Deer and Palms." The island served as a crucial point for trade and navigation, linking Singapore to other parts of Southeast Asia.
---
---
3. Flora and Fauna
Lazarus Island is a haven for biodiversity. From mangroves to coastal forests, the island's ecosystem is teeming with various species of plants and animals. Birdwatchers can spot migratory birds like the Pacific Golden Plover, while marine life enthusiasts will find an array of colorful fish and corals.
4. No Commercial Activities
One of the unique aspects of Lazarus Island is the absence of commercial activities. There are no hotels, restaurants, or shops, making it an ideal location for those who truly want to disconnect and immerse themselves in nature. Visitors are advised to bring their own food, water, and essentials.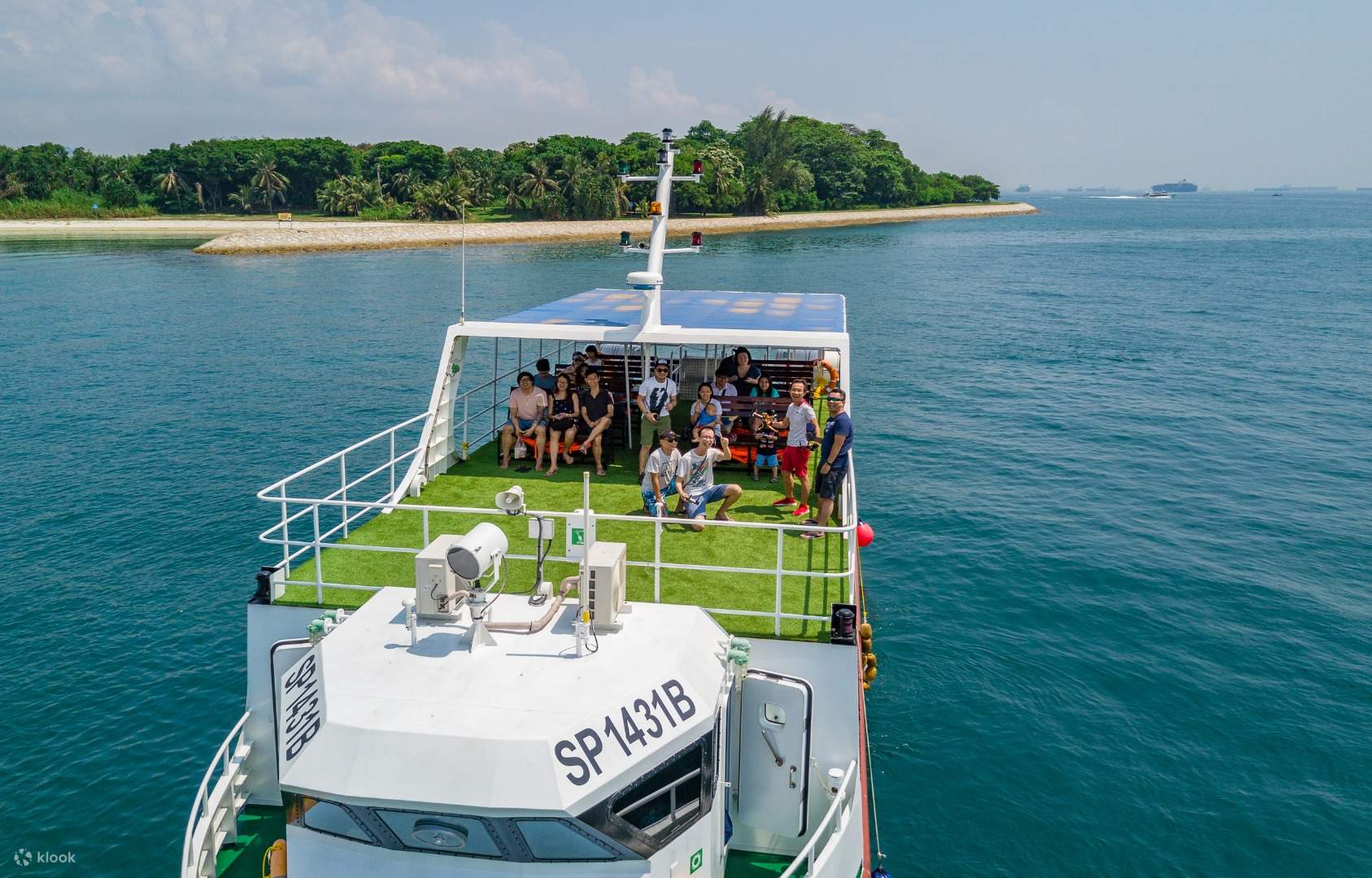 5. Accessibility
Despite its secluded nature, Lazarus Island is surprisingly accessible. A short ferry ride from Marina South Pier will take you to St. John's Island, and from there, a scenic walk across a connecting bridge leads you to Lazarus Island. The journey itself is an experience worth cherishing.
6. Popular Among Yacht-goers
Lazarus Island is a popular destination for yacht-goers in Singapore. The calm waters around the island make it an ideal spot for anchoring. Many private yacht services offer day trips to Lazarus Island, complete with activities like snorkeling, fishing, and barbecues.
_

Read Also:

10 Facts About the Lesser-Known Islands of Singapore: An Adventurer's Guide

_
7. Instagrammable Spots
If you're looking to up your Instagram game, Lazarus Island has plenty of picturesque spots. From the azure waters to the lush greenery, every corner of the island is a photographer's dream. The absence of crowds means you can take your time to capture the perfect shot.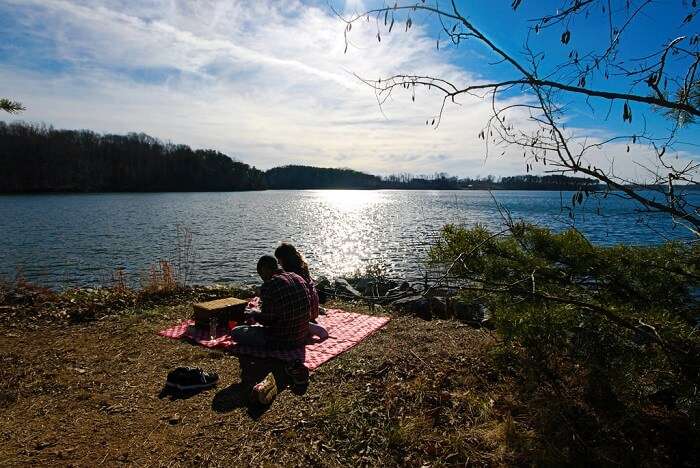 8. Camping Opportunities
While overnight stays are generally not allowed, special permissions can be obtained for camping. Imagine spending a night under the stars, surrounded by the soothing sounds of nature. It's an experience that contrasts sharply with the hustle and bustle of mainland Singapore.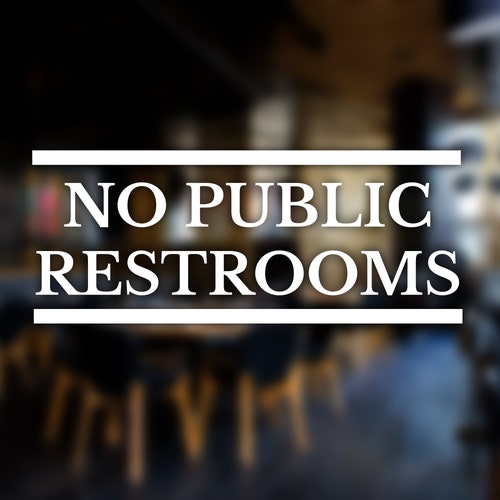 9. Limited Amenities
The island's limited amenities are part of its charm. There are no public restrooms or convenience stores, so visitors must come prepared. This lack of facilities adds to the island's untouched allure, making it a true escape from civilization.
10. Future Developments
While Lazarus Island remains relatively untouched, there are talks of future developments to boost tourism. However, any such plans are met with resistance from environmentalists and locals who wish to preserve the island's natural beauty.
Conclusion
Lazarus Island is more than just a dot on the map; it's a treasure trove of natural beauty, history, and serenity. As Singapore continues to evolve, places like Lazarus Island remind us of the importance of preserving the natural world. Whether you're a local or a tourist, a trip to this hidden gem offers a refreshing break from the concrete jungle, making it a must-visit for anyone looking to explore the lesser-known facets of Singapore.
FAQ FOR 10 INTERESTING FACTS ABOUT LAZARUS ISLAND YOU DIDN'T KNOW
Q: How do I get to Lazarus Island from Singapore?
A: The most convenient way is to take a ferry from Marina South Pier, offering a scenic ride.
Q: Are there facilities on Lazarus Island for day visitors?
A: Lazarus has limited facilities, so it's advisable to bring essentials like food, water, and sunscreen.
Q: Can I explore Lazarus Island's underwater life?
A: Absolutely! The crystal-clear waters make Lazarus a fantastic spot for snorkeling and discovering vibrant marine life.
Q: Any recommendations for exploring Lazarus Island's nature trails?
A: Wander the island's trails to discover hidden gems and enjoy the diverse flora and fauna unique to Lazarus.
Q: Are there guided tours available for Lazarus Island?
A: While there aren't official guided tours, you can hire private charters for a more personalized Lazarus Island experience.
Q: Is Lazarus Island suitable for a family day out?
A: Yes, Lazarus is family-friendly with its calm waters, sandy beaches, and a relaxed atmosphere, perfect for a day trip.
---
Have an Article to Suggest?
Tropika Club is always looking for new and exciting content to feature in their magazine and they value the input of our readers. If you have any noteworthy content or articles that you believe would be a great addition to Tropika Club's magazine, we are open to suggestions and encourage you to reach out to us via email at [email protected]. By doing so, Tropika Club values your expertise and knowledge in the matter and appreciates your willingness to help. We will review your recommendations and update our list accordingly
Meanwhile, Check Out Tropika Club's Ecosystem of Websites
Tropika Club Magazine – Tropika Club Magazine is a Singapore-based publication that features articles on a wide range of topics with a focus on local businesses and content for the region. The magazine emphasizes supporting local businesses through its #SupportLocal initiative, which includes coverage of everything from neighborhood hawker stalls to aesthetic clinics in town. In addition to highlighting local businesses, Tropika Club Magazine also covers a variety of local content, including beauty, lifestyle, places, eats, and what's on in Singapore and the Asia Pacific region.
Tropika Club Deals – Tropika Club Deals is a leading online deals and voucher shopping site in Singapore, offering amazing discounts on beauty, wellness, and fitness products and services. It's the perfect platform for customers who want to discover the best deals without having to commit to a specific appointment date and time. These deals are available at major beauty stores, facial salons, hair salons, and other brands in Singapore, with no minimum spend required. Choose from guaranteed discounted deals in the categories of hairstyling, hair removal, facial & aesthetics, body slimming, brows & lashes, nails & makeup, massage & spa or fitness & wellness. Tropika Club Deals is also ideal for customers who want to buy vouchers as gifts or to use for the future. So whether you're looking to save money on your next haircut or want to treat yourself to a relaxing massage, Tropika Club Deals has got you covered with the best voucher and coupon deals in Singapore!