Lion City Sailors: 10 Fun Facts for Fans
No Time to Read? Here's a Snappy Summary of This Article
Symbolic Moniker: Lion City Sailors' name reflects Singapore's strength, embodying a maritime spirit for sporting success.
Excellence on Field: This football club stands out for its top-tier talent, commitment to excellence, and community engagement.
Community Champions: Lion City Sailors actively contribute to community growth through youth programs, sports education, and grassroots involvement.
Bishan Stadium Vibes: The vibrant Bishan Stadium serves as the home ground, creating an electric atmosphere for fans and players.
Youth Development Focus: Lion City Sailors invest in youth development, elevating local football standards and contributing to Singapore's sporting prowess.
Fan Engagement Opportunities: Fans can actively connect with the club through memberships, events, and social media for a closer bond.
Introduction
Football is more than just a game; it's a passion that unites people from all walks of life. In Singapore, the Lion City Sailors have captured the hearts of many, becoming a symbol of local pride and athletic excellence. Whether you're a die-hard fan or a casual observer, this article will take you on a journey through 10 intriguing facts about the Lion City Sailors that you probably didn't know. So, let's kick off!
---
1. Origins of the Club
The Lion City Sailors were founded in 2020, but their roots go back much further. The club was born out of the rebranding of Home United, a team that had been a staple in Singaporean football since 1996. The transformation aimed to elevate the club to new heights, both locally and internationally, by investing in top-notch facilities and recruiting high-caliber players.
2. Ownership and Investment
Owned by Forrest Li, the founder and CEO of Sea Group, the Lion City Sailors are the first privatized football club in Singapore. This significant investment has not only boosted the club's financial standing but also paved the way for the development of world-class training facilities and the acquisition of talented players.
---
---
3. Home Ground
The club plays its home matches at the Jalan Besar Stadium, a venue steeped in history and significance for Singaporean football. With a seating capacity of 6,000, it offers an intimate yet electrifying atmosphere that truly embodies the spirit of local football.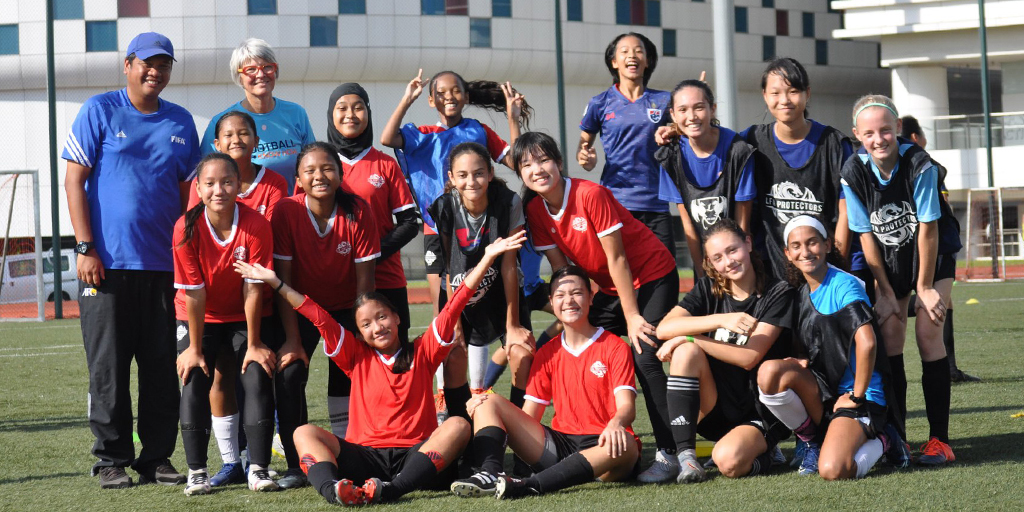 4. Youth Development
One of the club's proudest achievements is its commitment to youth development. The Lion City Sailors have a comprehensive academy system that nurtures young talent, providing them with the skills and opportunities to excel in both domestic and international competitions.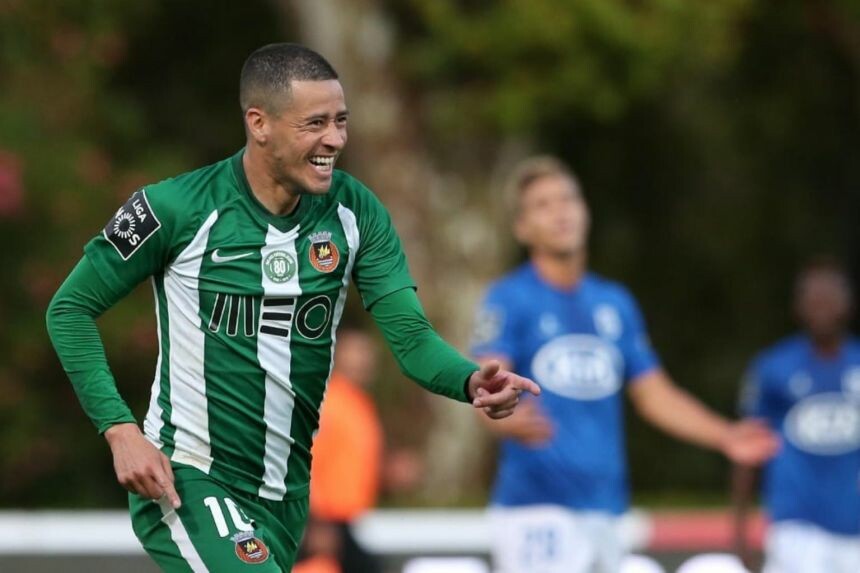 5. Record Signings
The Lion City Sailors made headlines with the signing of Brazilian forward Diego Lopes for a record fee of SGD 3 million. This move signaled the club's ambition to compete at the highest levels and has been a significant milestone in the evolution of Singaporean football.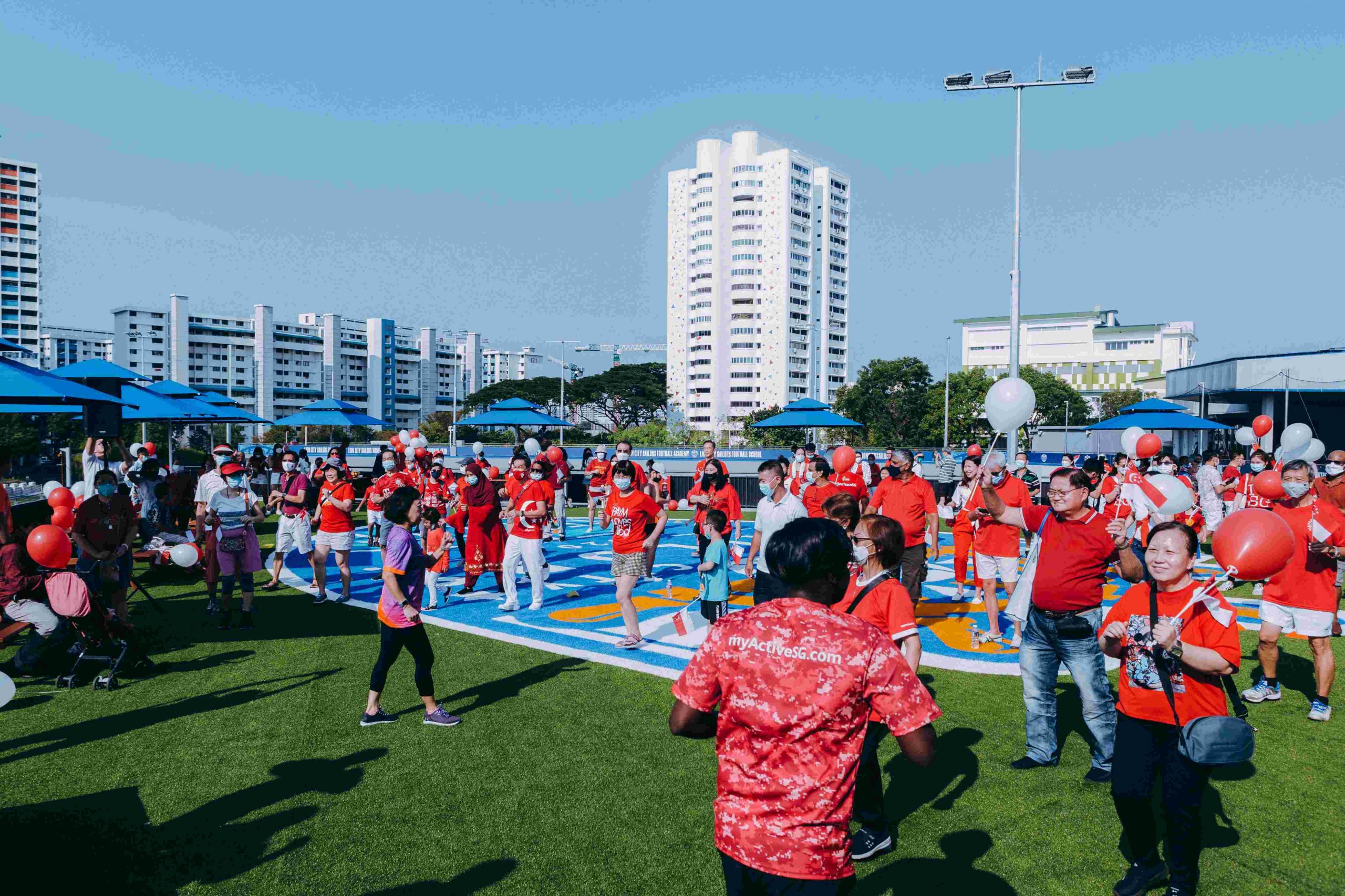 6. Community Involvement
Beyond the pitch, the club is deeply involved in community outreach programs. From organizing football clinics for underprivileged children to participating in charitable events, the Lion City Sailors are committed to making a positive impact in Singaporean society.
_

Read Also:

Top 10 Best Soccer Football in Singapore

_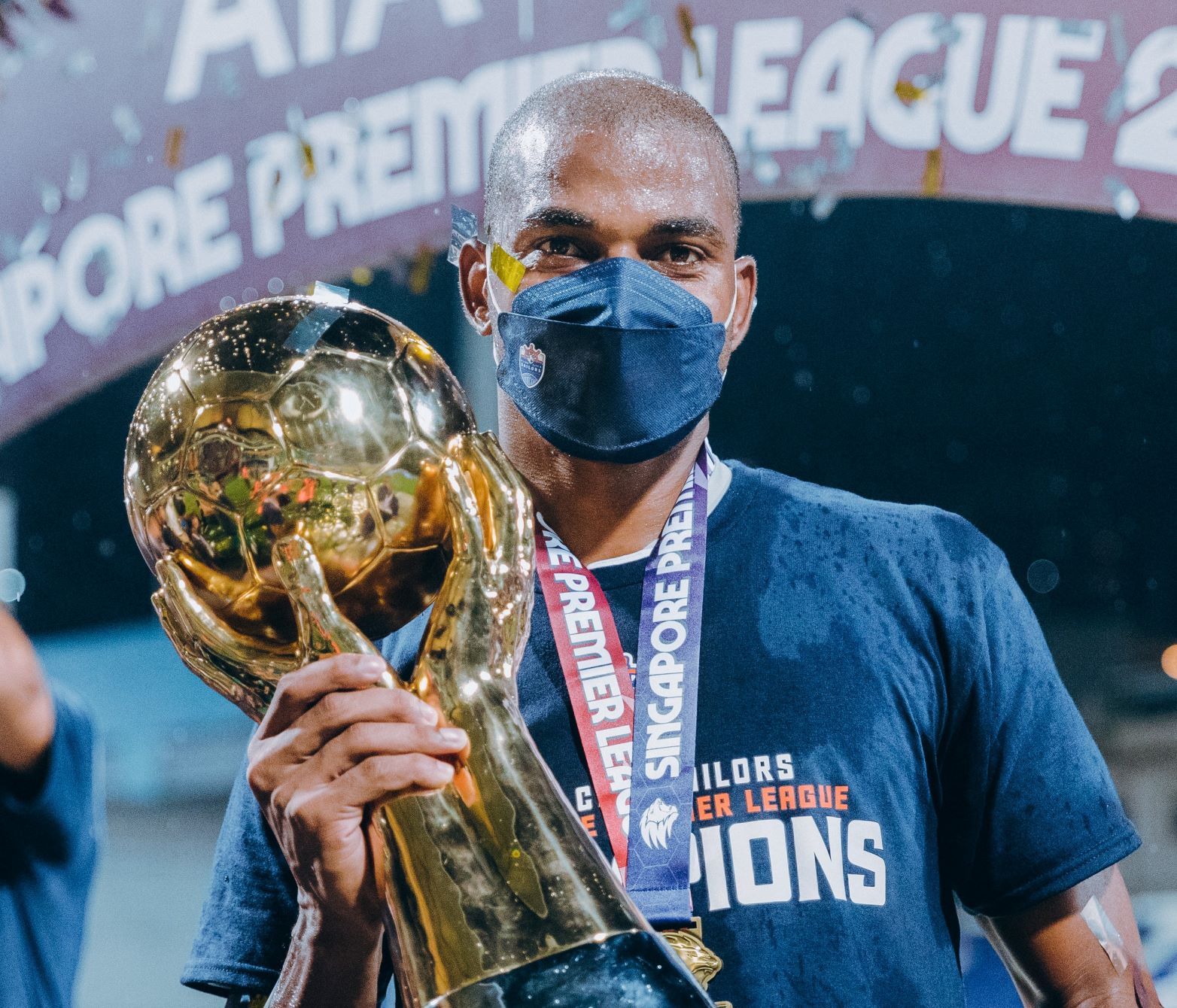 7. Trophy Cabinet
While the club is relatively new, it has already started filling its trophy cabinet. Their achievements include winning the Singapore Premier League and various other domestic competitions, setting the stage for future successes.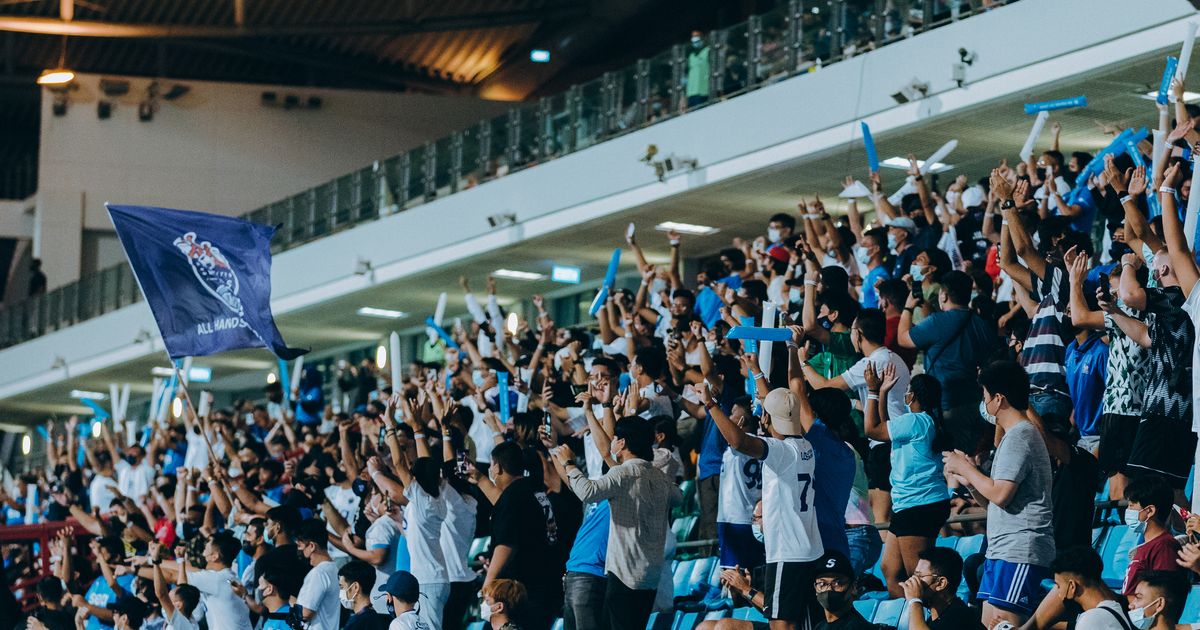 8. Fan Base
The Lion City Sailors boast a passionate and growing fan base. Known as the "Sailor Army," these fans are the lifeblood of the club, providing unwavering support through thick and thin. Their chants and songs have become anthems that resonate across the stadium.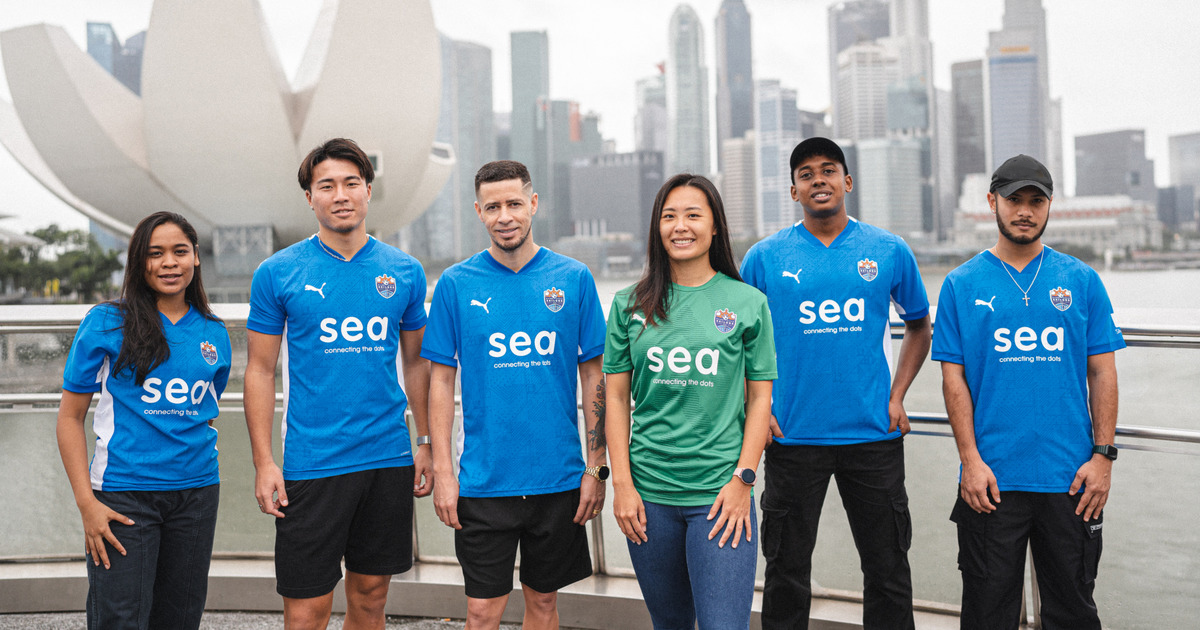 9. Merchandise and Branding
The club has invested heavily in its branding and merchandise, offering fans a wide range of products from jerseys to scarves and mugs. This not only serves as an additional revenue stream but also helps in building a strong brand identity.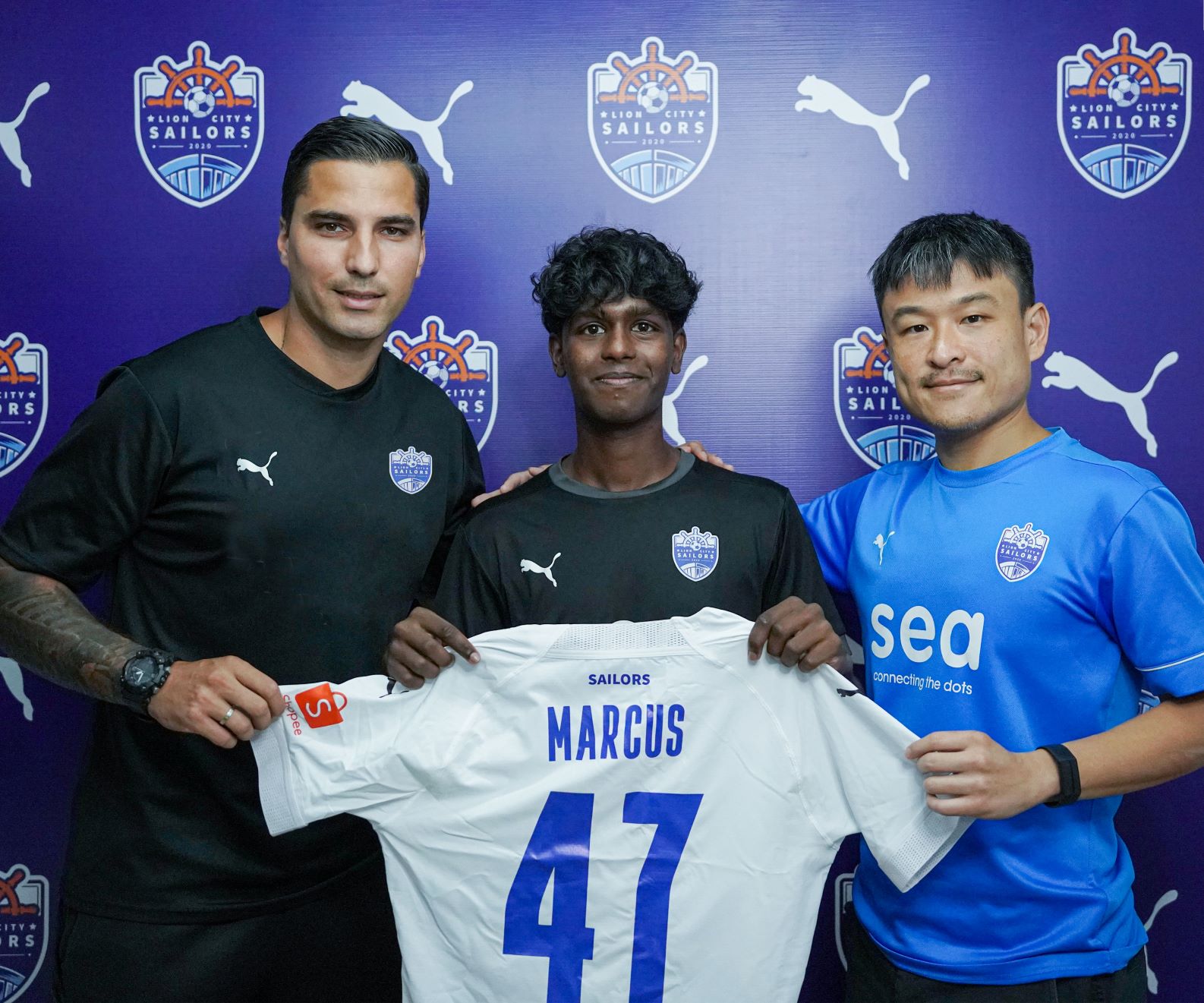 10. Future Prospects
With a clear vision and substantial investment, the Lion City Sailors are poised for a bright future. Plans include participating in international tournaments and further developing their youth academy, all aimed at elevating Singaporean football to new heights.
Conclusion
The Lion City Sailors are more than just a football club; they are a testament to the growing prominence of the sport in Singapore. From their origins to their community involvement and future prospects, the club embodies the aspirations and dreams of many Singaporeans. As they continue to sail through uncharted waters, one thing is certain: the best is yet to come. So, whether you're a seasoned fan or new to the game, there's never been a better time to get on board and join the Sailor Army.
Frequently Asked Questions (FAQ)
Q: How did Lion City Sailors get their unique name?
A: Lion City Sailors draw inspiration from Singapore's moniker, symbolizing strength, and passion for maritime success.
Q: What makes Lion City Sailors a standout football club in Singapore?
A: Lion City Sailors distinguish themselves with a commitment to excellence, top-tier talent, and strong community engagement.
Q: Can you share insights into Lion City Sailors' community initiatives?
A: Lion City Sailors actively contribute to community development through youth programs, sports education, and grassroots engagement.
Q: Tell us about the home ground of Lion City Sailors and its significance.
A: Bishan Stadium serves as the home ground, fostering a vibrant atmosphere for fans and players alike.
Q: How does Lion City Sailors contribute to the growth of Singapore football?
A: Lion City Sailors invest in youth development, elevating the standard of local football and contributing to Singapore's sporting prowess.
Q: Are there opportunities for fans to get involved with Lion City Sailors?
A: Yes, fans can actively engage with the club through memberships, events, and social media for a closer connection.
---
Have an Article to Suggest?
Tropika Club is always looking for new and exciting content to feature in their magazine and they value the input of our readers. If you have any noteworthy content or articles that you believe would be a great addition to Tropika Club's magazine, we are open to suggestions and encourage you to reach out to us via email at [email protected]. By doing so, Tropika Club values your expertise and knowledge in the matter and appreciates your willingness to help. We will review your recommendations and update our list accordingly
Meanwhile, Check Out Tropika Club's Ecosystem of Websites
Tropika Club Magazine – Tropika Club Magazine is a Singapore-based publication that features articles on a wide range of topics with a focus on local businesses and content for the region. The magazine emphasizes supporting local businesses through its #SupportLocal initiative, which includes coverage of everything from neighborhood hawker stalls to aesthetic clinics in town. In addition to highlighting local businesses, Tropika Club Magazine also covers a variety of local content, including beauty, lifestyle, places, eats, and what's on in Singapore and the Asia Pacific region.
Tropika Club Deals – Tropika Club Deals is a leading online deals and voucher shopping site in Singapore, offering amazing discounts on beauty, wellness, and fitness products and services. It's the perfect platform for customers who want to discover the best deals without having to commit to a specific appointment date and time. These deals are available at major beauty stores, facial salons, hair salons, and other brands in Singapore, with no minimum spend required. Choose from guaranteed discounted deals in the categories of hairstyling, hair removal, facial & aesthetics, body slimming, brows & lashes, nails & makeup, massage & spa or fitness & wellness. Tropika Club Deals is also ideal for customers who want to buy vouchers as gifts or to use for the future. So whether you're looking to save money on your next haircut or want to treat yourself to a relaxing massage, Tropika Club Deals has got you covered with the best voucher and coupon deals in Singapore!