Support Your Local Business and Get $5 for Making a Difference
Supporting Local Singapore Businesses
The Covid-19 landscape has changed the business landscape not only in Singapore but around the world. Many local businesses are in fact still struggling with declining customers. While many businesses have managed to stay afloat and hold on so far with various grant and support schemes by the Singapore government, they are wondering whether they will need to put up the shutters when the support ends and they are left to fend for themselves. As a local shopper, you have the power to help support your local small business and your local community, especially during these challenging times. Every dollar that you spend with these businesses helps them to survive, and they continue to keep their staff and upkeep their monthly wages, which in turn helps to support the overall economy.
Tropika Club Supports Our Local Businesses
Tropika Club represents hundreds of local beauty, wellness and fitness merchants in Singapore. To date, Tropika Club has invested in many marketing activities to generate more awareness and publicity for our local merchants and businesses. One such key initiative was the pairing of influencers and brand ambassadors to help promote many of the local businesses. Over 100 influencers helped to promote the services of the local beauty, wellness and fitness merchants listed with Tropika Club. Tropika Club continues to help market and generate more awareness for our local businesses, with the hope that it will help lift them from this pandemic effect. You can play a part too – read on to see what you can do.
Support Your Local Business and Get $5 for Doing So
As part of our continual initiative to support local businesses and merchants, Tropika Club Deals will be offering a 500 points (worth $5) when you sign up at the portal. The $5 can be used to redeem any services worth $30 or more. There are over 1000 services across the key categories of hair services, hair-styling and hair regrowth, hair removal, facial & aesthetic, body slimming, brows & lashes, spa & massages,fitness & wellness services in Singapore. If you are a first time customer, sign up at Tropika Club Deals and get the 500 points credited automatically into your account. You can use the points immediately , and the system will help offset your purchase. What's more, for every purchase, you get to earn additional cashback points (of up to 5%) which you can further use as a discount for your following purchase. In this way, you can give yourself some pampering, support a local business and then be rewarded for doing so as well.
Sign up and get your $5 voucher now
Sign up at Tropika Club Deals now to get your $5 voucher or credits.
The voucher/credits can be used for any listed services as long as the quantum is $30 and above.
Upon checkout, the system will automatically deduct and offset your purchase with your credits.
Earn an additional 4% to 5% cashback for each purchase that you make.
---
Meanwhile, check out Tropika Club's Ecosystem of Websites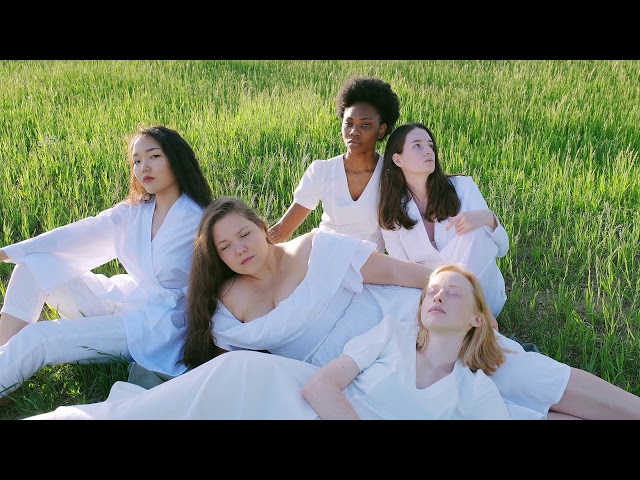 TROPIKA CLUB DEALS
Search for the best voucher and coupon deals with up to 5% cashback
TROPIKA CLUB BOOKINGS
Discover and book services at amazing off-peak discounts.
TROPIKA CLUB MAGAZINE
Get the latest scoop on beauty, wellness, eats and all things Singaporean.
Tropika Club Deals – Search for the best voucher and coupon deals. Tropika Club Deals is ideal for customers who want to discover the best deals without having to commit to a specific appointment date and time. Deals allow customers to buy vouchers and coupons in advance and to arrange the appointment directly with the merchant or business. Customers can also buy vouchers as gifts or to use for the future.
Tropika Club Bookings – Discover and book services at amazing off-peak discounts. Tropika Club Bookings is ideal for customers who want to see the full selection of a merchant or business. Customers can search by merchant or service categories and then choose from a full range of service offerings. Customers can also see if there are any off-peak discounts for the selected service(s). Customer will book the appointment for the specific date and time.
Tropika Club Magazine – Get the latest scoop on beauty, wellness, eats and all things Singaporean. Tropika Club Magazine crafts and curates articles for the discerning Singapore male and female. We provide up-to-date articles on Beauty and Vogue for gals, and articles on Grooming and Style for guys. We also cover local Singaporean content under City. Supporting Tropika Club's vision to bring the best beauty, wellness and fitness services to our visitors, we also have a review section on the best services and selections under Top Picks. This features the Top 10 rankings for your beauty and wellness salons based on the various regions in Singapore.