The Amazing Benefits of Salicylic Acid to Your Skin
Look no further. The fight with acne is coming to a halt- The key player that everyone should get familiar with- Salicylic acid.
If you are battling with stubborn blackheads, looking at an agent to revitalise your skin, or looking for a prevention to acne breakouts, here is the answer to all your concerns. With so much positive benefits coming your way, Tropika Club is here to discuss the key function of this agent and the reason for being one of the most sought-after ingredient in the market against acne breakouts – Salicylic Acid.
To begin with, let us understand in-depth on our dear friend here.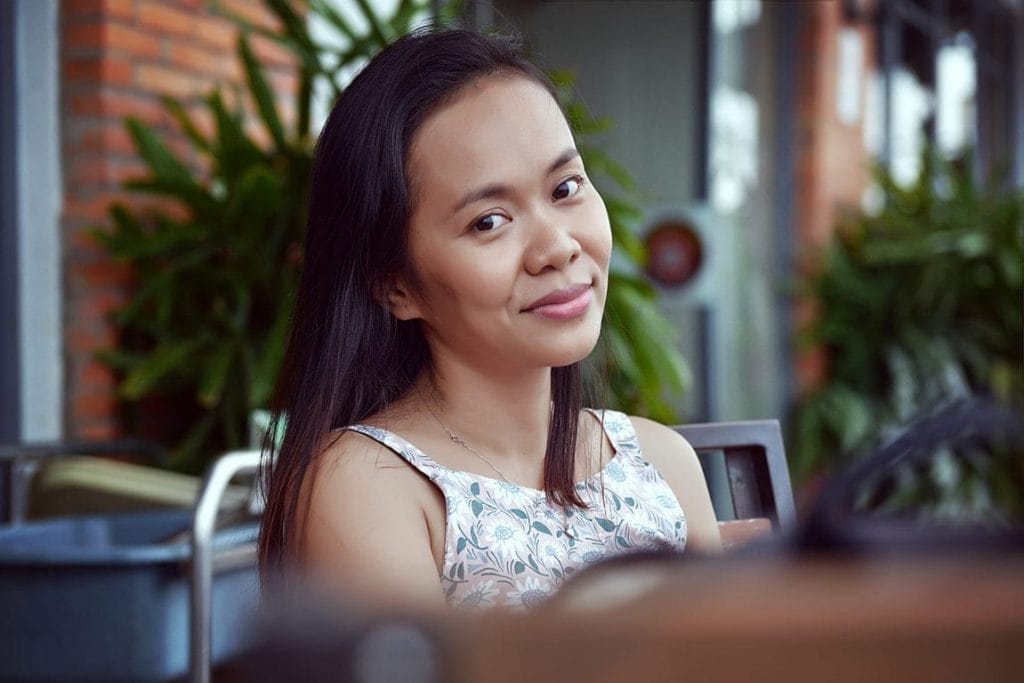 What exactly is Salicylic Acid?
This is the most common, and the most effective key ingredient that fends off acne. It is a type of beta hyroxy acid (BHA) and is commonly used to remove the outer layer of the skin. The structure of the atom makes this acid more oil-soluble that it allows penetration into the pores of your skin, unclogging them along the way.
Not only does salicylic Acid helps to reduce inflammation, it also acts as an exfoliant to remove dead skin cells and in turn allowing new skin cells to regenerate, resulting in a softer, smoother and brighter complexion.
Let's talk benefits
This acid alone has been one of the most sought-after to our daily lives. These are the lists of benefit it has to offer-
Your daily fight against acne breakouts.
Not only does it calm the skin with its anti-inflammatory properties, it also helps to prevent the formation of acne by dissolving the skin debris that clog pores.
As our pores are constantly exposed to free radicals and pollution around us, over time, a layer of dead skin is built up. This agent helps to unclog them by getting into the pores and gently pushes out dead skin, sebum, bacteria and any other pore-clogging debris, in turn allowing new skin to regenerate to visibly reduce the appearance of pores.
Salicylic acid offers exfoliation properties that helps to reduce the appearance of lines and wrinkles over time as it stimulates collagen production. According to Dr.Engelman, "BHA have been shown to increase epidermal, collagen and elastin thickness".
Learn to say NO.
We feel you. This agent is definitely your go-to for its' benefits, but you need to understand that too much salicylic acid might in turn dry up the skin and it could become a problem instead, especially people of drier skin type.
The primary negative effect of overusing this best friend of yours could irritate and dry skin in those that are sensitive or those who overuse it. According to Schuller, "depending on the concentration and the number of applications, some people may experience dryness, peeling, redness, and some skin irritation. Applying salicylic acid to very large portion of your body can lead to salicylate poisoning".
Other side effects could include itching, or worst-case scenario, hives.
Better be safe than sorry
This acid, despite doing wonders to your skin, is not a substance to be taken lightly. A limitation of the application is required to be administered to prevent chemical burn- and we definitely do not want that to happen. This is what you need to know about salicylic acid.
And for the ladies out there, if you are pregnant, please take extra precautions before administering this into your skincare routine. After all, anything that is applied on the skin might have an adverse effect to the unborn baby.
With all that being said, Tropika Club urge you to always check with your skincare specialist on the best application method, and if need be, always do a test to your skin for its reaction before committing.
While the temptation is hard to resist, we would like to emphasise again…
Better be safe than sorry.
Tropika Club Magazine – Tropika Club Magazine crafts articles on all things Singapore, but with a greater emphasis on local businesses based on our #SupportLocalSG initiative. We check out and feature local businesses of all categories, ranging from your neighbourhood hawker stalls to the aesthetic clinics in town. We also cover local content ranging from beauty, lifestyle, places, eats and what's on in SIngapore. Our Top 10 rankings include local food and service establishments based in different regions in Singapore.
Tropika Club Deals – Search for the best voucher and coupon deals. Tropika Club Deals is ideal for customers who want to discover the best deals without having to commit to a specific appointment date and time. Choose from guaranteed discounted deals in the categories of hairstyling, hair removal, facial & aesthetics, body slimming, brows & lashes, nails & makeup, massage & spa or fitness & wellness. Customers can also buy vouchers as gifts or to use for the future.
Good inputs on salicylic acid, especially on how to use it well.