The Best Way to Meditate While Lying Down
In today's society, people thrive on performance and perfection, which leads to an increase in stress. Many of them even reach the breaking point and sink into depression. In fact, more and more people have reported developing mental issues as a result of this stress. One of the common indicators of such stress is insomnia that keeps people awake at night. In this short article by Tropika Club, we are going to share how meditation can be an effective method to combat stress.
There are countless ways to relief your stress. Most people know that exercising, listening to music, doing yoga can relief stress. In fact, beyond these activities, another superb way to combat stress is by meditating. A few minutes of practice per day can help ease anxiety. Meditation may alter the brain's neural pathway making you more resilient to stress.
---
What is Meditation?
Meditation is a precise technique for resting the mind and attaining a state of consciousness that is totally different from the normal waking state. In meditation, your mind is clear, relaxed and inwardly focused. It requires an inner state that is still and one-pointed so that the mind becomes silent. When the mind is calm and no longer distracts you, meditation deepens.
There are many types of meditation. In this article, we are going to recommend you one of the best meditation exercises that you can do while lying down. This is useful especially if you are planning to do it on bed before you sleep. In most forms of meditation, it's important that the body remain as stable and still as possible. This physical stability supports the mind as it acquires and sustains a state of awareness. Certain forms of meditation, such as walking or chanting, require movement. Among many forms of meditation, there is little known yet effective technique that can help revitalise our practice, which is the lying down meditation.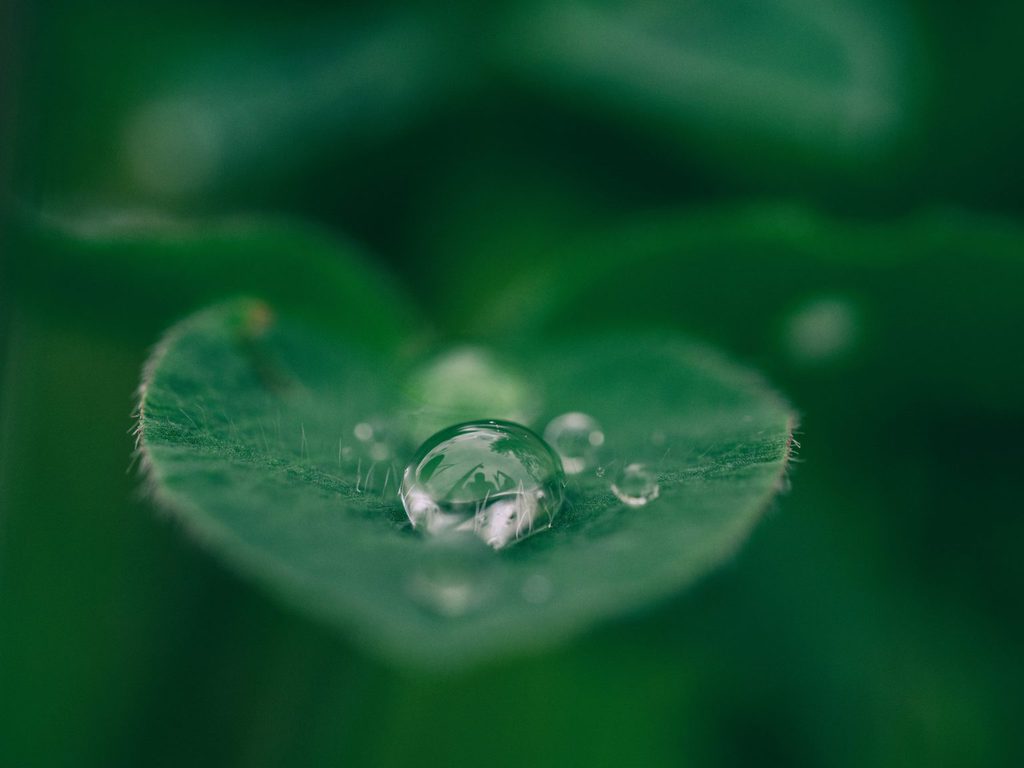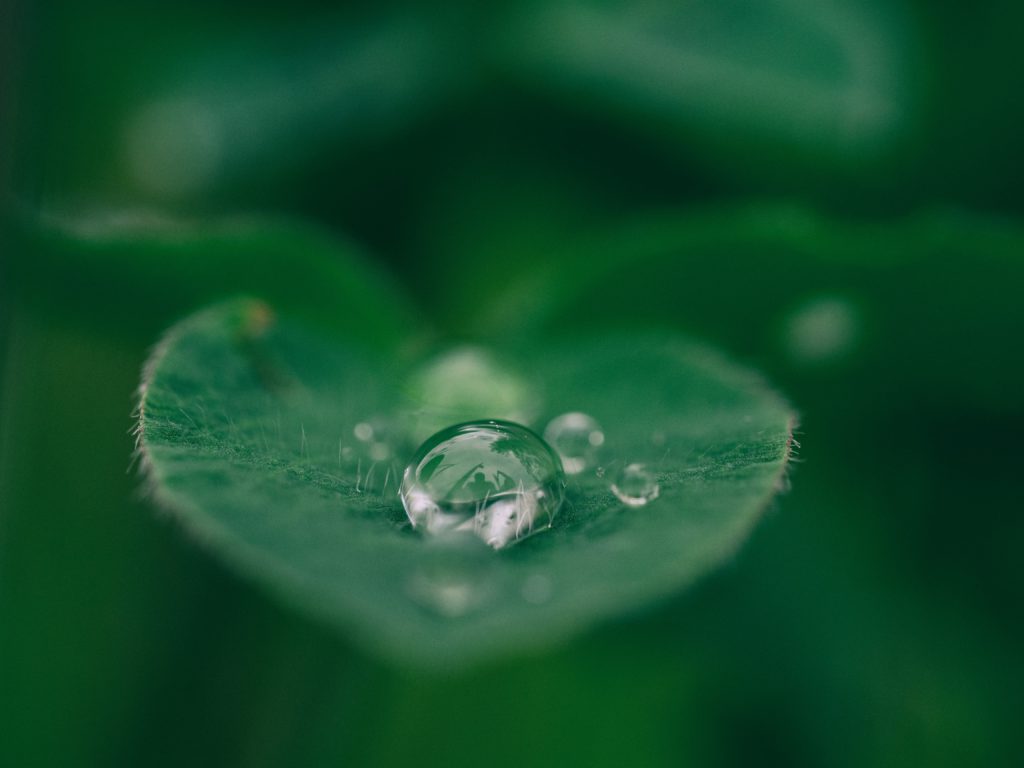 Meditation position lying down
This type of meditation is suitable for people who are experiencing discomfort for sitting or not feeling well.
Savasana posture
Savasana, sometimes referred to as Corpse Pose or Death Pose (mrtasana), is considered the easiest pose to perform and the most difficult to master. While the asana requires less physical strength and flexibility, it challenges the mind and body in so many different ways. Emphasising awareness and curiosity of the body's natural breathing pattern, Savasana is a great place to practice engaging in mindful awareness without effort or exertion.
This posture might look like a nap, but it's actually a fully conscious pose aimed at being awake, yet completely relaxed. What you need to do is just lie down on your back and relax your body and mind. Leave your arms at the sides and palms facing up. This is so that you may fully assimilate the benefits of the practice. During this pose, you have to close your eyes, place your tip of tongue lightly against the roof of your mouth just behind your upper row of teeth, and then breathe naturally. Focus your attention on the breath and on how the body moves with each inhalation and exhalation.
Even if you never practiced any yoga before, the meditative aspect of this pose can be very useful because you encourage your habitual mental activities to play dead as you breathe into the core and let go.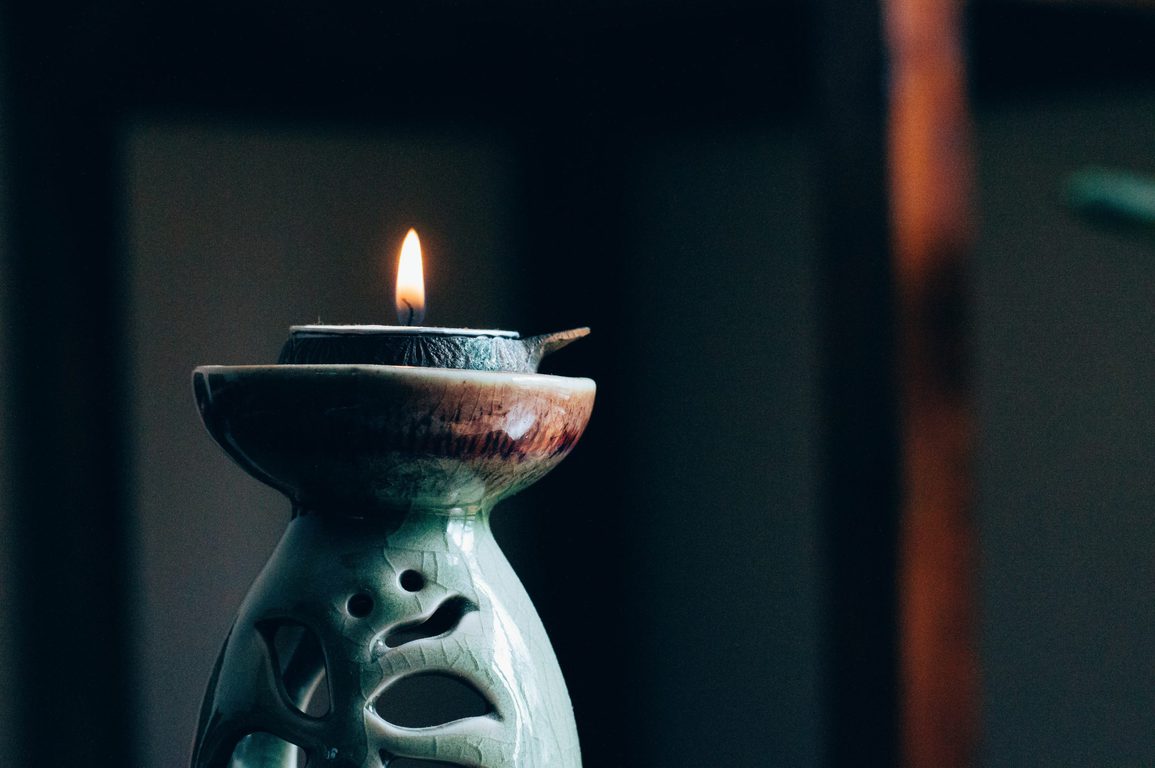 The Benefit of Meditating Lying Down
People who have sleeping difficulties may try it. From past experiences, meditating while lying down can lead to sleepiness rather quickly. One of the chief benefits people find from meditating while lying down is that it can promote relaxation and ease. It can help when we're experiencing anxiety or restlessness, as the relaxed posture puts the body at ease.
Maintain this meditation practice for two to three times; you will find it very useful in daily life.
---
Meanwhile, check out Tropika Club's Ecosystem of Websites
Tropika Club Magazine – Tropika Club Magazine crafts articles on all things Singapore, but with a greater emphasis on local businesses based on our #SupportLocalSG initiative. We check out and feature local businesses of all categories, ranging from your neighbourhood hawker stalls to the aesthetic clinics in town. We also cover local content ranging from beauty, lifestyle, places, eats and what's on in SIngapore. Our Top 10 rankings include local food and service establishments based in different regions in Singapore.
Tropika Club Deals – Search for the best voucher and coupon deals. Tropika Club Deals is ideal for customers who want to discover the best deals without having to commit to a specific appointment date and time. Choose from guaranteed discounted deals in the categories of hairstyling, hair removal, facial & aesthetics, body slimming, brows & lashes, nails & makeup, massage & spa or fitness & wellness. Customers can also buy vouchers as gifts or to use for the future.
Meditation has proven difficult to define as it covers a wide range of dissimilar practices in different traditions.