Top 10 Best Dairy Free Milk in Singapore
Many people are switching to dairy free milk as an alternative to regular milk because it is more environmentally friendly. Dairy free milk is made from plant-based sources, so it doesn't require any water or land to produce. It also doesn't contain any animal products, so it is a good choice for vegetarians and vegans. Milk is an important part of a child's diet and some adults still enjoy drinking milk. However, there are now many alternatives to milk that can be enjoyed without having to give up on the taste and quality. In this article, we will take a look at the 10 best dairy-free milks in Singapore.
---
1. Oatly Dairy Free Foamable Barista Edition Oat Milk Drink
Description: If you want a really nice latte that doesn't contain milk from a cow you have a couple of options. You could snap a photo of this package and show it to your barista or you could buy this carton and make one yourself. The Barista Edition oat drink is made from liquid oats, which means it is not overly sweet or excessively heavy. It is fully foamable, giving the barista a total control over the density and performance of the foam for the perfect match with espresso-based drinks. It tastes just as amazing if you drink it straight or pour it on your granola or put it to work with your cooking skills. Free from lactose, milk protein and soya.
Pricing: $5.98
Where to Find: Buy at Lazada
---
2. UFC Velvet Almond Milk Original
Description: UFC Velvet Original Almond Milk is made from 100% premium almond nuts and is fortified with natural Aquamin Calcium. Its Healthy and great in taste. UFC Velvet Almond Milk is a heart-healthy, low-calorie and nutritious beverage made from quality Australian whole almonds. It is added with "Aquamin", a marine plant-based calcium derived from the red algae Lithothamnion found in the pristine waters off the coast of Iceland.
Pricing: $5.50
Where to Find: Buy at Lazada
---
3. Australia's Own Organic Unsweetened Almond Milk
Description: This delicious milk contains the goodness of organic almonds with the benefits of no added sweetener, no cane sugar, no gluten and no lactose. Our products are also endorsed with the Australian Certified Organic Bud Logo to ensure consumers of its organic authenticity. Product of Australia. Imported by RedMart.
Australia's Own Dairy Milk is sourced mostly from the green pastures and clean air of Victoria, mainly the Goulburn Valley and Murray Valley in the Murray-Darling basin, one of Australia's most abundant agricultural regions.
Pricing: $5.30
Where to Find: Buy at Lazada
---
4. Sanitarium So Good Long Life Original Almond Milk
Description: Gluten Free Indicated On Packaging? No – No Indication Allergen Contains Almonds Allergen May Be Present Allergens Covered By The May Contain X, Manufactured On Equipment That Previously Processed X And Similar Statements. Tree Nuts Allergen Free From Cholesterol Dairy Gluten Lactose Dietary Claim High In Calcium No Artificial Flavours Or Colours.
While home-made almond milk is a great source of nutrients, packaged almond milk such as So Good Almond Fresh comes with added nutrients like vitamin A, B2, B12, and D. Highsource of Vitamin D and Calcium in almond milk is also helpful for good bone health.
Pricing: $4.05
Where to Find: Buy at Lazada
---
5. Rude Health Organic Hot Chocolate Oat Drink
Description: Forget drinking that cup of hot chocolate at your Granny's, this is something different. We've combined cocoa with the comforting creaminess of oats to make a velvety dairy free hot chocolate that you (and your Granny) will love. Like all of our drinks, our Hot Chocolate is dairy free and Organic.
Snacks giant PepsiCo has acquired a minority stake in alt-milk and cereal company Rude Health. Rude Health is a healthy food and dairy-free drinks company best known for its breakfast cereals and alternative milk products. The business launched in 2005 by husband and wife team Nick and Camilla Barnard.
Pricing: $7.90
Where to Find: Buy at Lazada
---
---
6. Blue Diamond Barista Almond Breeze
Description: Almond Breeze Barista Blend is Australia's first almond milk developed in partnership with baristas, specifically for baristas. Barista Blend is an easy to use product, working just like dairy and other non-dairy alternatives developed for the food service market. This industry-first has been designed to deliver great taste and a rich creamy froth to sit atop lattes, cappuccinos and flat whites. Product of Australia. Imported by RedMart.
Pricing: $5.70
Where to Find: Buy at Lazada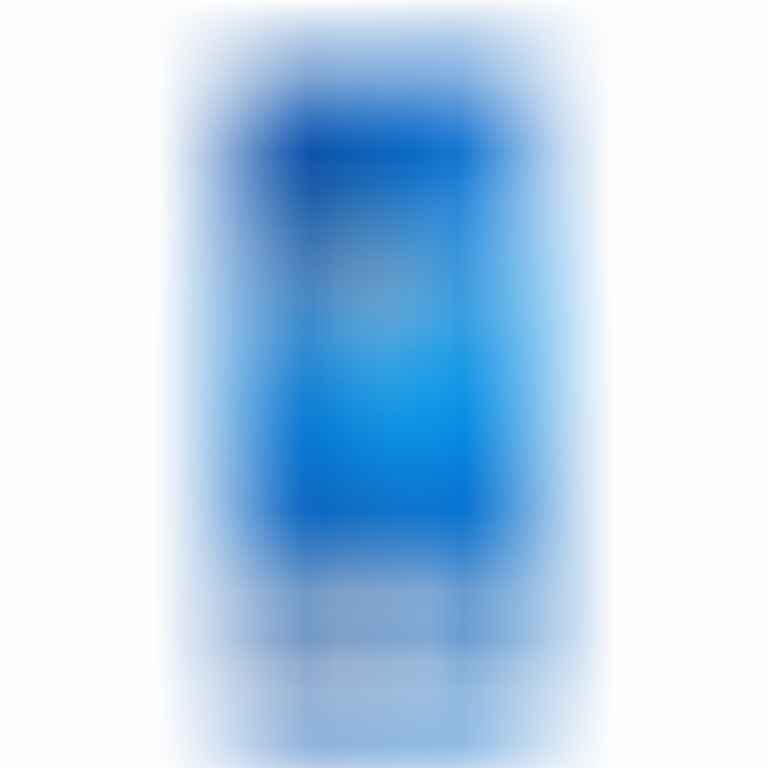 ---
7. Pacific Original All Natural Hazelnut Non-Dairy Beverage
Description: Pacific Natural Foods Original All Natural Hazelnut Non-Dairy Beverage has all of the natural goodness of real hazelnuts combined with calcium, Vitamins D, and riboflavin to create a great tasting dairy-free beverage. It can be enjoyed by the glass, in cereal, in smoothies, in recipes or in coffee and tea. It is lactose, cholesterol and trans fat free.
Pricing: $6.90
Where to Find: Buy at Lazada
---
8. Pureharvest Organic Rice Milk Natural 1L Dairy Free Milk
Description: PureHarvest Organic Rice Natural is a naturally sweet & delicious rice milk. It is the the unfortified version of our Organic Rice Unsweetened and does not have additional plant calcium. This is the perfect milk substitute for people with intolerances or allergies as it is 100% soy, nut, dairy & gluten free. Our Organic Rice milks are made from 14% whole organic brown rice with no emulsifiers and no preservatives. Just simple organic ingredients produced right here in Australia.
Pricing: $4.05
Where to Find: Buy at Lazada
---
9. 137 Degrees Belgian Chocolate Pistachio Milk
Description: Contains a whole lot of nutrients from pistachio milk delicately crafted with fine dark cocoa. Suitable for young and old, vegan or lactose intolerant milk lovers. This bundle includes 12 packets. This winning Nutmilk is a whole lot of nutrients from pistachio delicately crafted with fine dark cocoa. Especially delicious served chilled. Incredibly suitable for those who are lactose-intolerant, vegans, the young and old.
Pricing: $22.50
Where to Find: Buy at Lazada
---
10. Rice Dream Organic Milk
Description: Rice Dream Organic is a refreshing drink with a flavour that appeals to the whole family. You can enjoy it chilled by the glass or on your favourite breakfast cereals. You can also use it for cooking, soups and sauces. Rice Dream is a delicious beverage made from rice, a pure source of energy that nourishes the body and vitalises the spirit.
Pricing: $5.20
Where to Find: Buy at Lazada
---
Have a Product to Recommend?
Your contribution is valuable to us! Are there any outstanding brands that you believe should be added to our list? If so, please send your recommendations to us at [email protected]. Tropika Club will review your suggestions and update the list accordingly. Thank you for your help in making our list as comprehensive and accurate as possible.
---
Meanwhile, Check Out Tropika Club's Ecosystem of Websites

Tropika Club Magazine – Tropika Club Magazine is a Singapore-based publication that features articles on a wide range of topics with a focus on local businesses and content for the region. The magazine emphasizes supporting local businesses through its #SupportLocal initiative, which includes coverage of everything from neighborhood hawker stalls to aesthetic clinics in town. In addition to highlighting local businesses, Tropika Club Magazine also covers a variety of local content, including beauty, lifestyle, places, eats, and what's on in Singapore and the Asia Pacific region.
Tropika Club Deals – Tropika Club Deals is a leading online deals and voucher shopping site in Singapore, offering amazing discounts on beauty, wellness, and fitness products and services. It's the perfect platform for customers who want to discover the best deals without having to commit to a specific appointment date and time. These deals are available at major beauty stores, facial salons, hair salons, and other brands in Singapore, with no minimum spend required. Choose from guaranteed discounted deals in the categories of hairstyling, hair removal, facial & aesthetics, body slimming, brows & lashes, nails & makeup, massage & spa or fitness & wellness. Tropika Club Deals is also ideal for customers who want to buy vouchers as gifts or to use for the future. So whether you're looking to save money on your next haircut or want to treat yourself to a relaxing massage, Tropika Club Deals has got you covered with the best voucher and coupon deals in Singapore!