Choosing between Microneedling and Peels
In this age of skin care, facial treatments currently vary from subtle to extreme. What was once a job only for a skin doctor has currently expanded to include aestheticians and beauty therapists alike. Today, Tropika Club is going to cover two comment facial treatments offered at many beauty salons in Singapore, Microneedling and also the Chemical Peel.
Let's begin with the fundamentals. What are these treatments? how do they work? And what are the advantages and risks? starting with microneedling, it's a minimally invasive procedure that makes use of a dermaroller with little needles, thence the name. a licensed aesthetician can roll this across your face making micro "injuries" that are said to boost collagen production within the skin.
Introduction to Microneedling
Collagen could be a protein that acts as a glue for several components of our body, skin included. It permits elasticity, filtration and structure, and as you age, your body produces less, leading to several of the signs that we tend to attribute to visible ageing. Microneedling is related to reducing acne, scarring and pigmentation of the skin but microneedling alone cannot make up for poor skin care, and it ought to be noted that it will take months for results to show as collagen production needs complete regeneration of the skin.
What about the risks? Well, since it's a minimally invasive procedure, there aren't too many side effects, but the treatment isn't recommended for individuals with skin conditions similar to eczema or psoriasis, for people that have open wounds on the face, or people that are pregnant. the most side effects typically occur simply after the procedure and will last a day or two, together with redness, swelling, discomfort, bruising and dryness of skin. There are not any known long term side effects. additional serious, but rare, side effects occur if the skin isn't taken care of properly, together with infection of the skin.
So we've covered microneedling and it looks like a decent treatment to get if you wish to boost the health of your skin, particularly if it's beginning to lose its youth. What about chemical peels? while sounding sort of a dangerous procedure, it's typically considered to be quite safe and helpful for your face.
Introduction to Chemical Peel
A light, or superficial, peel works by removing the top layer of skin, permitting your skin to rejuvenate by making new skin cells loaded with collagen. during this approach, it's kind of like microneedling, simply employs a different technique to achieve identical results. Superficial peels don't need plenty of down time and usually can only cause some tightness and/or redness. but because it is a milder treatment, it has to be done often so as to keep up the results.
A medium depth peel removes the top and a few middle layers of the skin. as a result of it's stronger, recovery time will last up to six weeks, and your skin are sensitive to everything, that is why it's necessary to have a proper consultation along with your therapist and completely re-evaluate after care. Medium peels will facilitate treat more severe sun damage, pigmentation and mild/moderate skin condition scars. in contrast to the light peels, medium peels typically only need to be repeated every six to twelve months.
Just like microneedling, chemical peels are a style of gentle harm to your skin that forces your body to repair it, supplying your skin with all the nutrients and building blocks it has to regenerate, leading to fresher, newer and younger looking skin, and counting on your skin type one could also be better than the other.
---
Meanwhile, check out Tropika Club's Ecosystem of Websites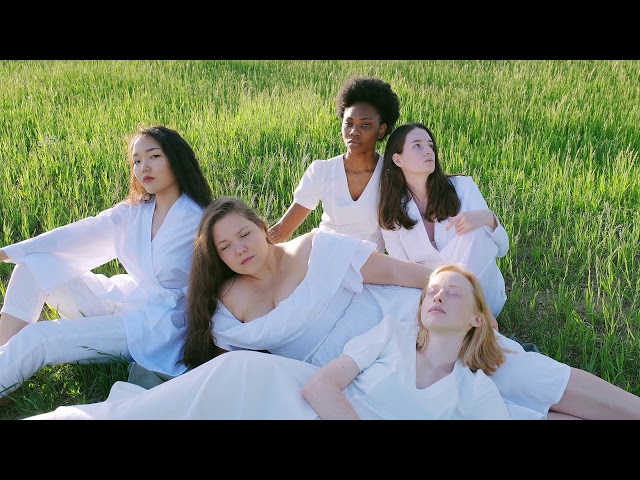 TROPIKA CLUB DEALS
Search for the best voucher and coupon deals with up to 5% cashback
TROPIKA CLUB BOOKINGS
Discover and book services at amazing off-peak discounts.
TROPIKA CLUB MAGAZINE
Get the latest scoop on beauty, wellness, eats and all things Singaporean.
Tropika Club Deals – Search for the best voucher and coupon deals. Tropika Club Deals is ideal for customers who want to discover the best deals without having to commit to a specific appointment date and time. Deals allow customers to buy vouchers and coupons in advance and to arrange the appointment directly with the merchant or business. Customers can also buy vouchers as gifts or to use for the future.
Tropika Club Bookings – Discover and book services at amazing off-peak discounts. Tropika Club Bookings is ideal for customers who want to see the full selection of a merchant or business. Customers can search by merchant or service categories and then choose from a full range of service offerings. Customers can also see if there are any off-peak discounts for the selected service(s). Customer will book the appointment for the specific date and time.
Tropika Club Magazine – Get the latest scoop on beauty, wellness, eats and all things Singaporean. Tropika Club Magazine crafts and curates articles for the discerning Singapore male and female. We provide up-to-date articles on Beauty and Vogue for gals, and articles on Grooming and Style for guys. We also cover local Singaporean content under City. Supporting Tropika Club's vision to bring the best beauty, wellness and fitness services to our visitors, we also have a review section on the best services and selections under Top Picks. This features the Top 10 rankings for your beauty and wellness salons based on the various regions in Singapore.