Daiso Singapore Online – We Recommend These Top 10 Products
DAISO is a $2 mega store established in Japan, in 1977. Daiso is Japan's No.1 living ware supplier, providing customers the most variety and value for all their daily needs! If you didn't know, Daiso Singapore has started an online store in Singapore in addition to their 24 stores in Singapore, probably as an innovative response to the COVID 19 situation. The Tropika Club team checks out the online store and provides some recommendations of what are the top 10 products you can get from Daiso's online store in Singapore. And of course, all products are $2!!
---
---
#1 – All Purpose Wet Wipes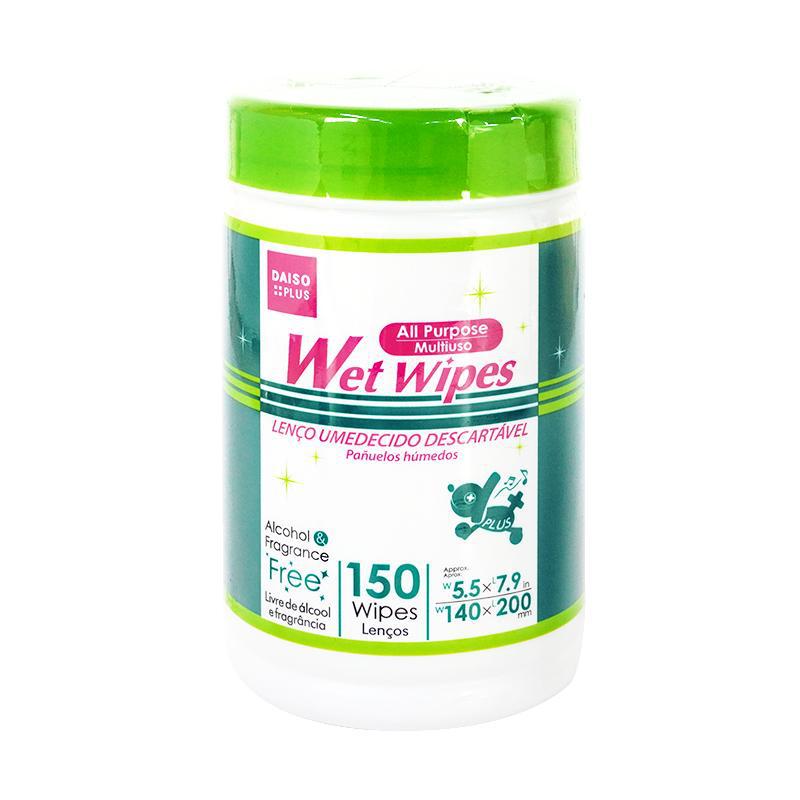 ---
---
#2 – A4 Vinyl Mesh Case – L Shape Fastener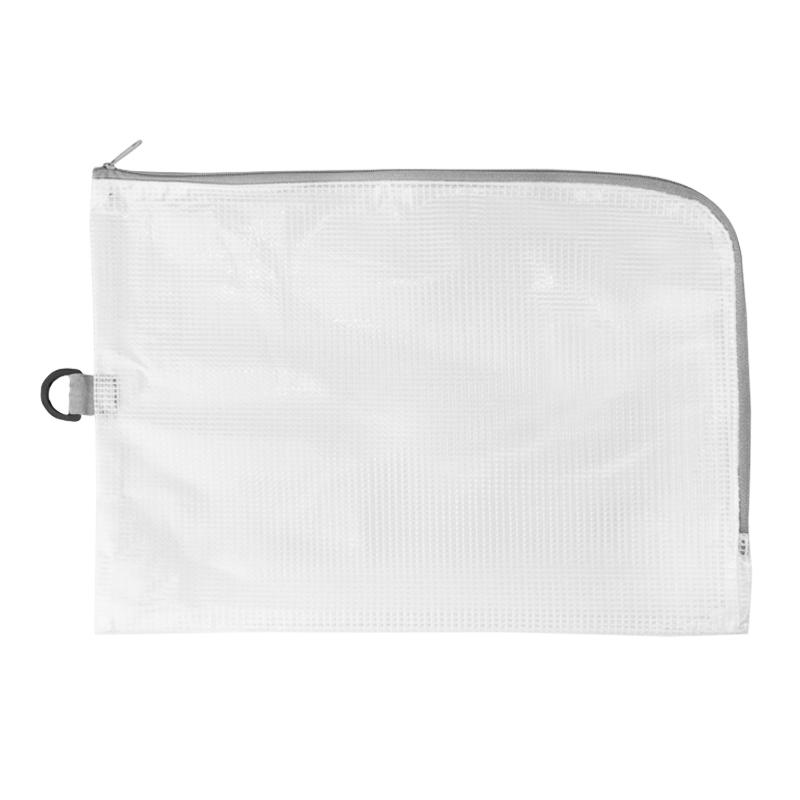 ---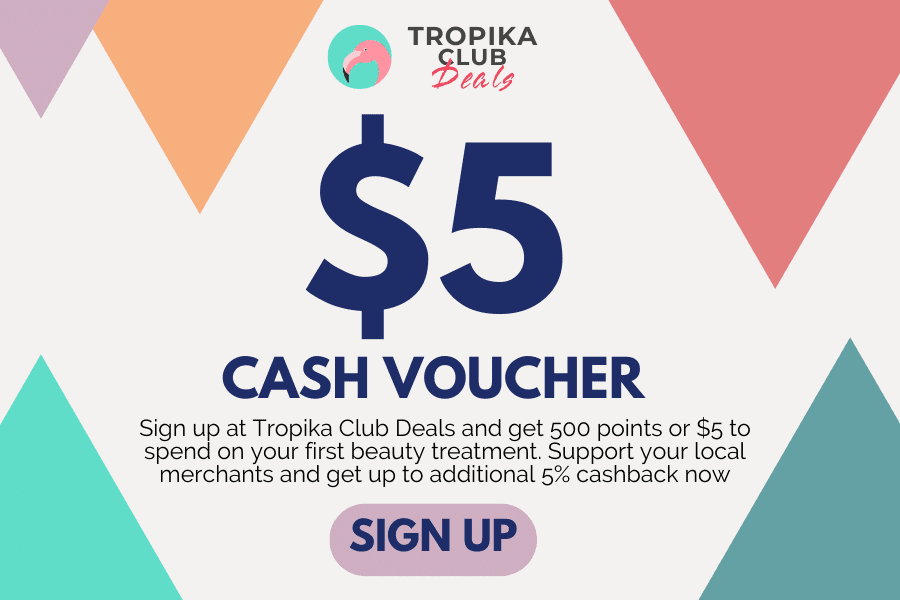 ---
#3 – Air Freshener For Refrigerators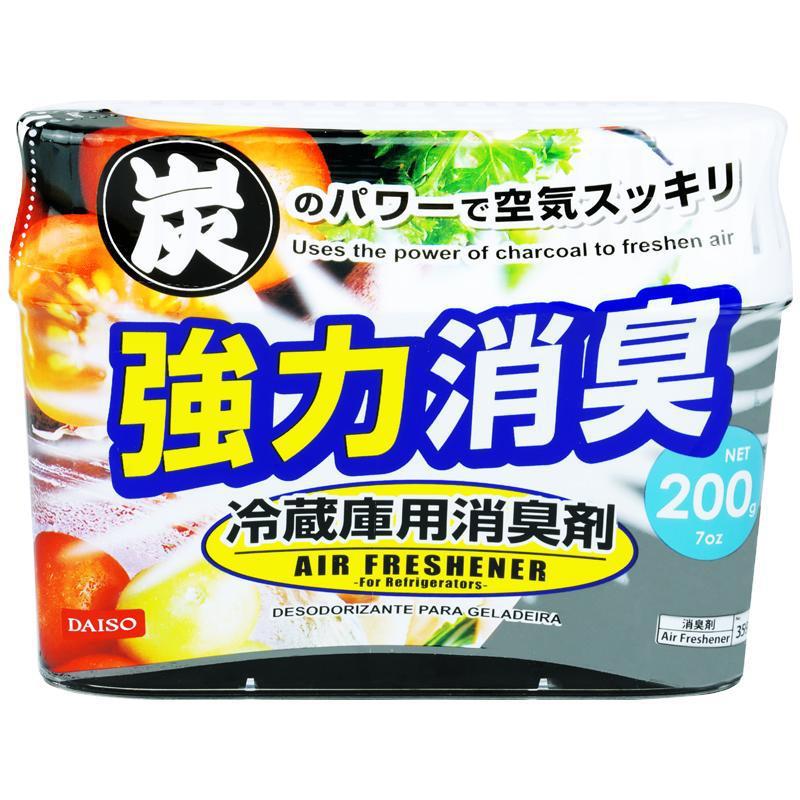 ---
#4 – Bathroom Air Freshener – Lavender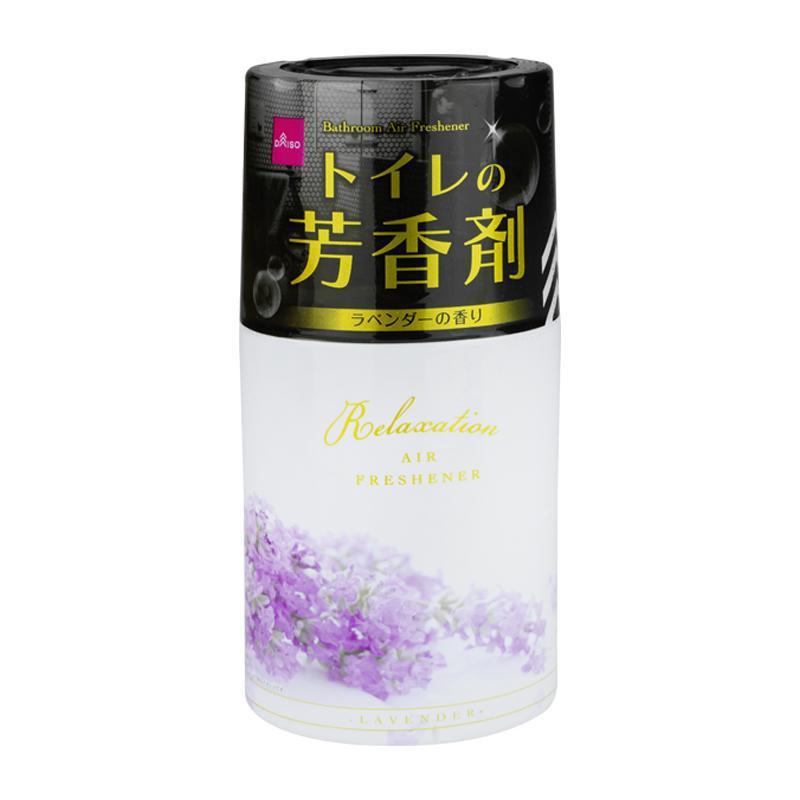 ---
#5 – Bubble Clean Toilet Detergent – Lavender
---
#6 – Dehumidifier 800ml
---
#7 – Egg Timer
---
#8 – Food Storage Bag S With Slider – 25pcs
---
#9 – Lint Roller – Brown
---
#10 – LR03 – Mitsubishi Alkaline Battery AAA – 1.5V
---
Meanwhile, check out Tropika Club's Ecosystem of Websites
Tropika Club Magazine – Get the latest scoop on beauty, wellness, eats and all things Singaporean. Tropika Club Magazine crafts and curates articles for the discerning Singapore male and female. We provide up-to-date articles on Beauty and Vogue for gals, and articles on Grooming and Style for guys. We also cover local Singaporean content under City. Supporting Tropika Club's vision to bring the best beauty, wellness and fitness services to our visitors, we also have a review section on the best services and selections under Top Picks. This features the Top 10 rankings for your beauty and wellness salons based on the various regions in Singapore.
Tropika Club Deals – Search for the best voucher and coupon deals. Tropika Club Deals is ideal for customers who want to discover the best deals without having to commit to a specific appointment date and time. Deals allow customers to buy vouchers and coupons in advance and to arrange the appointment directly with the merchant or business. Customers can also buy vouchers as gifts or to use for the future.
Tropika Club Bookings – Discover and book services at amazing off-peak discounts. Tropika Club Bookings is ideal for customers who want to see the full selection of a merchant or business. Customers can search by merchant or service categories and then choose from a full range of service offerings. Customers can also see if there are any off-peak discounts for the selected service(s). Customer will book the appointment for the specific date and time.