5 Simple Ways To Accelerate Your Weight Loss
Weight loss is a truly challenging process. At the beginning, you feel motivated, but it is not uncommon to lose your motivation after a few weeks, causing you to give up too easily. Those who have successfully met their weight loss goals have shared their best tricks. In this condensed article, the Tropika Club team will share 5 simple ways to accelerate your weight loss efforts. You can lose weight if you stick to these 5 simple steps. All it takes is some focus and discipline.
---
---
1. Plan and focus on your goals
Any effective weight loss plan begins with recognising the goals you want to achieve. Make the decision of whether you want just to lose weight or tone your muscles. What is your target weight? Perhaps you want to feel more energetic, increasing your strength and endurance?
Writing down your weight loss progress can help you stay motivated. Keep a diary off all the food you eat each month. To be sure that you are eating calories within a healthy range, count up the totals at the end of each day. Keep your weekly weight losses or gains in this journal, as well. You should consider using a graph in your weight loss journal as they can be especially helpful!
2. Eat Moderately
It's a fact, and you will eat at some point today! Try not to hold off until you are starving before you select something to eat. Get ready in advance. Pack some snack or a nutritious lunch to take with you anywhere you go. Imagine how much cash you can keep in your pocket by avoiding restaurants. You need to make plans and keep them if you want to be successful at weight loss.
3. Burn the Calories
Usually, just eating well is not enough to produce excellent weight loss results. Combining exercise with a healthy diet will give you the results you desire. Sticking to activities that interest you will make it much easier for you to keep exercising. Activities should focus on both making you feel healthy as well as involving you in vigorous exercise. Enrol in classes you find interesting and try to engage in friendly conversation while you do your workouts.
4. Avoid Junk Food
It's easy to avoid junk food if you don't have any in your cupboards. If it's not there, you can't be tempted. Fill your kitchen with healthy snacks instead. Fresh fruit and veggies are always good options when considering snacks that are healthy for you. Stay away from fatty favourites that you know you can't resist. If it is very inconvenient to access these kinds of foods, you will be far less likely to eat them.
5. Get support from your Family and Friends
Weight loss programs are more likely to be adhered to when you have a support network of family or friends cheering you on. Your friends can serve as a source of inspiration and motivation. When you feel like giving up, they will be there to cheer you on. Your friends can help motivate you to get out of the house. They know you'd do the same for them if the situation was reversed.
---
Meanwhile, check out Tropika Club's Ecosystem of Websites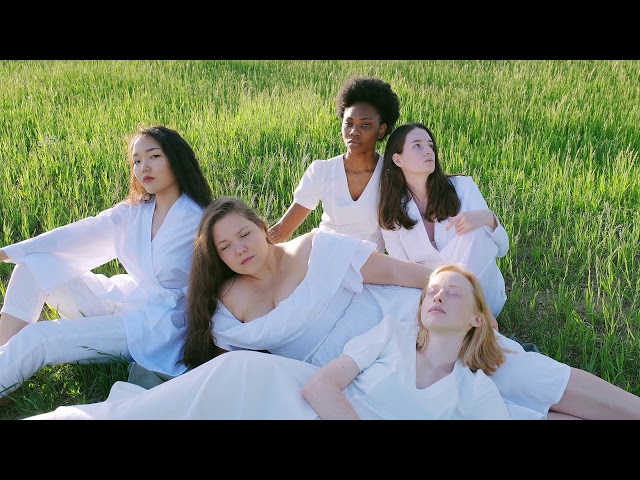 TROPIKA CLUB DEALS
Search for the best voucher and coupon deals with up to 5% cashback
TROPIKA CLUB BOOKINGS
Discover and book services at amazing off-peak discounts.
TROPIKA CLUB MAGAZINE
Get the latest scoop on beauty, wellness, eats and all things Singaporean.
Tropika Club Magazine – Get the latest scoop on beauty, wellness, eats and all things Singaporean. Tropika Club Magazine crafts and curates articles for the discerning Singapore male and female. We provide up-to-date articles on Beauty and Vogue for gals, and articles on Grooming and Style for guys. We also cover local Singaporean content under City. Supporting Tropika Club's vision to bring the best beauty, wellness and fitness services to our visitors, we also have a review section on the best services and selections under Top Picks. This features the Top 10 rankings for your beauty and wellness salons based on the various regions in Singapore.
Tropika Club Deals – Search for the best voucher and coupon deals. Tropika Club Deals is ideal for customers who want to discover the best deals without having to commit to a specific appointment date and time. Deals allow customers to buy vouchers and coupons in advance and to arrange the appointment directly with the merchant or business. Customers can also buy vouchers as gifts or to use for the future.
Tropika Club Bookings – Discover and book services at amazing off-peak discounts. Tropika Club Bookings is ideal for customers who want to see the full selection of a merchant or business. Customers can search by merchant or service categories and then choose from a full range of service offerings. Customers can also see if there are any off-peak discounts for the selected service(s). Customer will book the appointment for the specific date and time.