5 Tips to Not Ruin Your Own At-Home Manicure
Obtaining a good manicure at home takes a lot of training and skill (and honestly a degree of coordination I just can not attain ). Even if you're a DIY pro, at-home manicures never seems to last as long as when the real pros do it. The simple solution is to go to the nail salon, however, that's not always time or cost efficient. Here are five practical ways from Tropika Club to keep your nails looking flawless once you DIY your manicure, according to the nail experts.
Tip #1: Select the right shape.
Despite all of the trendy shapes (like the coffin or the stiletto), it turns out that curved nails are your best bet to avoid rips and snagging. Because of it's smooth shape, it's less likely to grab things. If you would rather wear your nails square, just be sure that you round the edges on either side of the nail.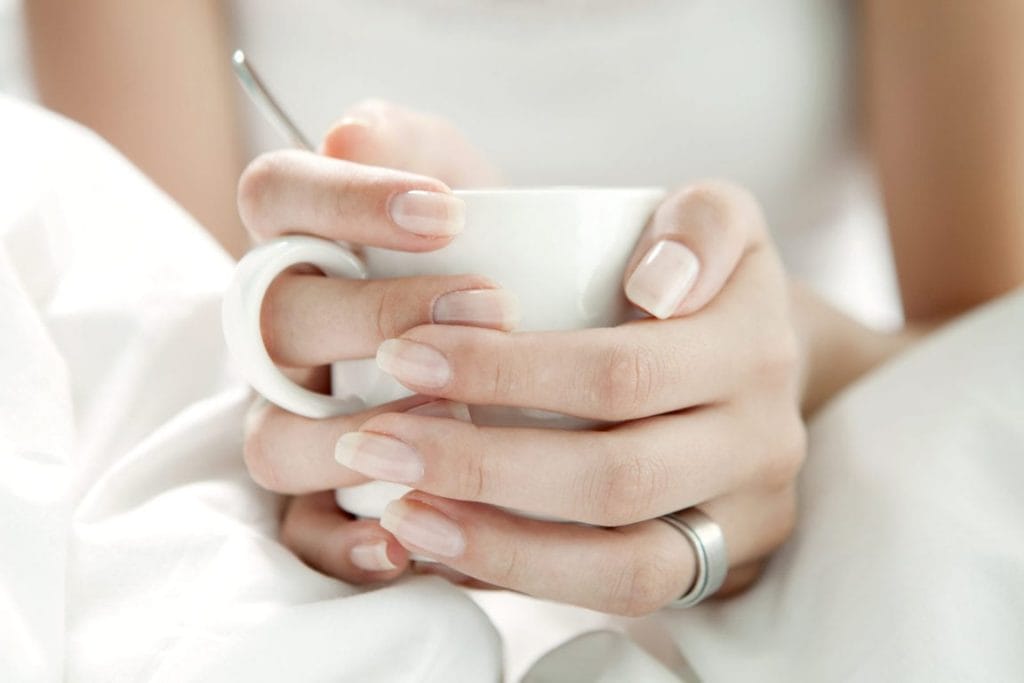 Tip #2: Be sure that you buff the edge of your nails.
Once you land on the finished shape, it's essential to be sure that nothing is left hanging around the edge. When nails are registered quite a bit, it's important to use a nail clippers to find all of remaining nail debris from beneath the nail and out of the sides of the nail along the cuticle line. Another expert tip: Make sure to file in one single direction especially with the sides — this ensures you will not cause an accident such as disturbing the fibres of these nails.
Read Also:
Tip #3: Prep your nails properly before you paint.
There's are two opposing camps on whether you should soak your nails or keep them dry before you paint. Soaking in water causes the nail to expand. When it dries the nail contracts, causing your polish to chip. Instead, a recommended method is to cleanse the nails with a nail polish remover or alcohol before polishing.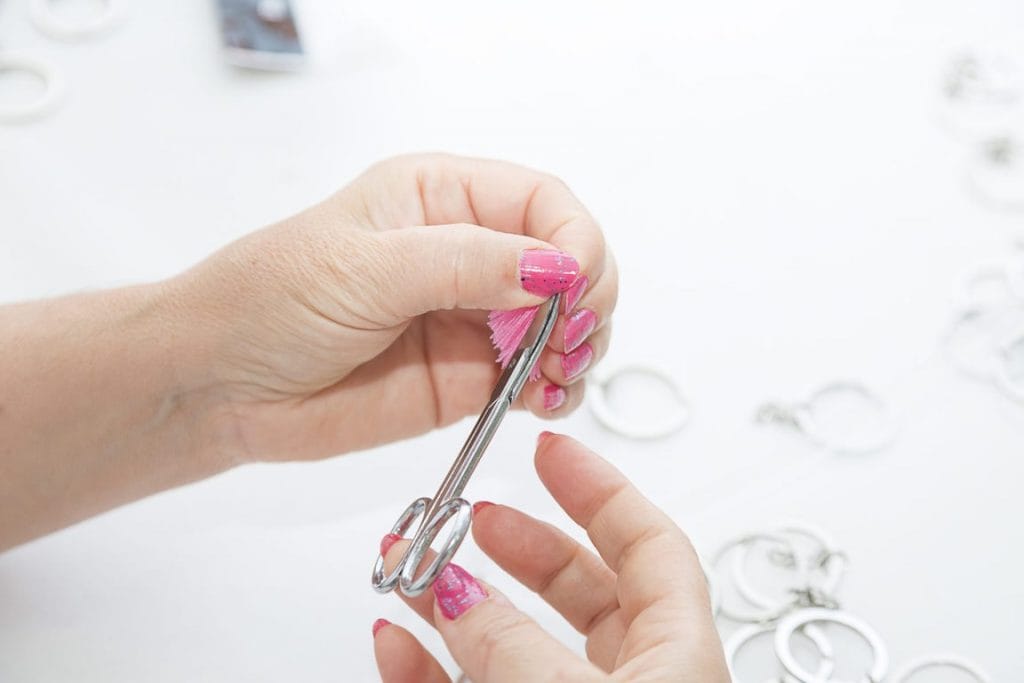 Tip #4: Do not shake the nail polish bottle.
We've heard this suggestion time and time again, yet many of us continue to shake our nail polish when it's separated, then wonder why we don't wind up with a great and seamless manicure. Many bottles have a small metallic ball inside that helps stir the product around. Shaking creates bubbles in the polish and can be seen if you apply shortly after, and should you shake, you should wait an hour before you polish.
While it's tempting to go for the gusto with one thick coating, do not. Globs of polish just means longer drying time and a higher risk for smudging.Thin and even coats function best for a seamless look. Many thin coats allows polish to dry in between–use only three layers max of colours. In general, a single layer of base coat, two coats of colour, and one layer top coat. Sometimes in the event that you'd like more pigment or the colour seems a bit sheer, then a third coat of colour is tolerable.
Tip #5: Fix mistakes ASAP.
Got a little overzealous with polish? It's a fast fix. Use a stick with a flat edge, dip it in acetone, and work it around the eponychium after each nail. That way you do not wait until the end, once the polish has dried up in the crevices. For smudges, it is possible to gently use your finger to push polish into position prior to incorporating a layer of top coat. If it's past fixing, for example if you get those dents, it's best to just wipe it off and re-dos.
---
Tropika Club Magazine – Tropika Club Magazine crafts articles on all things Singapore, but with a greater emphasis on local businesses based on our #SupportLocalSG initiative. We check out and feature local businesses of all categories, ranging from your neighbourhood hawker stalls to the aesthetic clinics in town. We also cover local content ranging from beauty, lifestyle, places, eats and what's on in SIngapore. Our Top 10 rankings include local food and service establishments based in different regions in Singapore.
Tropika Club Deals – Search for the best voucher and coupon deals. Tropika Club Deals is ideal for customers who want to discover the best deals without having to commit to a specific appointment date and time. Choose from guaranteed discounted deals in the categories of hairstyling, hair removal, facial & aesthetics, body slimming, brows & lashes, nails & makeup, massage & spa or fitness & wellness. Customers can also buy vouchers as gifts or to use for the future.